Overview: "Kiss Goblin" Kdrama (also known as "Kiss Ghost") is a Naver TV original web drama series that released on July 28, 2020. It will tell the story of a 160 year-old Goblin who wants to become a human, but he needs to kiss 10 humans to do so. "Kiss Goblin" stars Baek In Hyuk and Jeon Hye Won in the main cast. It is available to watch online on streaming platform Viki, YouTube, Apple TV and more*.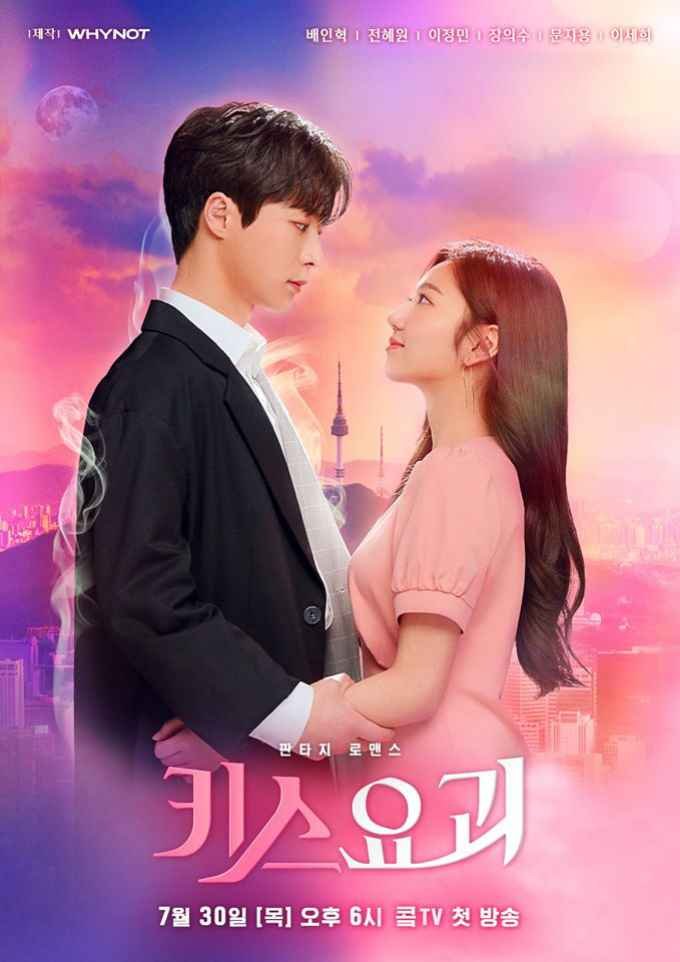 Table of Contents
Synopsis
Genre
Cast
Run Time
Episodes
Ratings
Still Cuts
Notes & Facts
Where To Watch Online?
Trailers & Clips
Synopsis
"Kiss Goblin" is a Korean web drama which tells the story of Ban Sook, a 160-year-old goblin who wishes to be a human. But to fulfil this wish, he must kiss humans 10 times. He thinks it is easy for him as he is handsome and charming, but he lacks emotions and is quite rude. So, every time when he kisses someone, he finds a new human emotion, which makes things more complicated for him.
Meanwhile, he also meets Oh Yeon Ah, a 21-year-old strong-willed woman. She is a university student and hates humans. 
She attacks Ban Sook because she saw him kissing a stranger and then her best friend. 
Ban Sook falls for her, but can he make her fall for him too? It is interesting to see how two people will make a couple when one wants to become a human and the other hates humans.
Genre
Comedy, Romance, Fantasy
Main Cast & Characters
Bae In Hyuk as Ban Sook (Goblin/ Kim Keon Woo)
Jeon Hye Won as Oh Yeon Ah
Supporting Cast
Lee Jung Min as Choi Hee Won (Goblin's Leader)
Jang Eui Soo as Exorcist
Yeon Ah's Friends
Lee Se Hee as Yoon Sul Hee
Moon Ji Yong as Ji Seung Heon
Run Time
12 minutes, each episode
Episodes
Korean drama "Kiss Goblin" have a total of 12 episodes.
Ratings
Viki: 9.2/10
IMDb: 7.3/10
My DramaList: 7.9/10
Still Cuts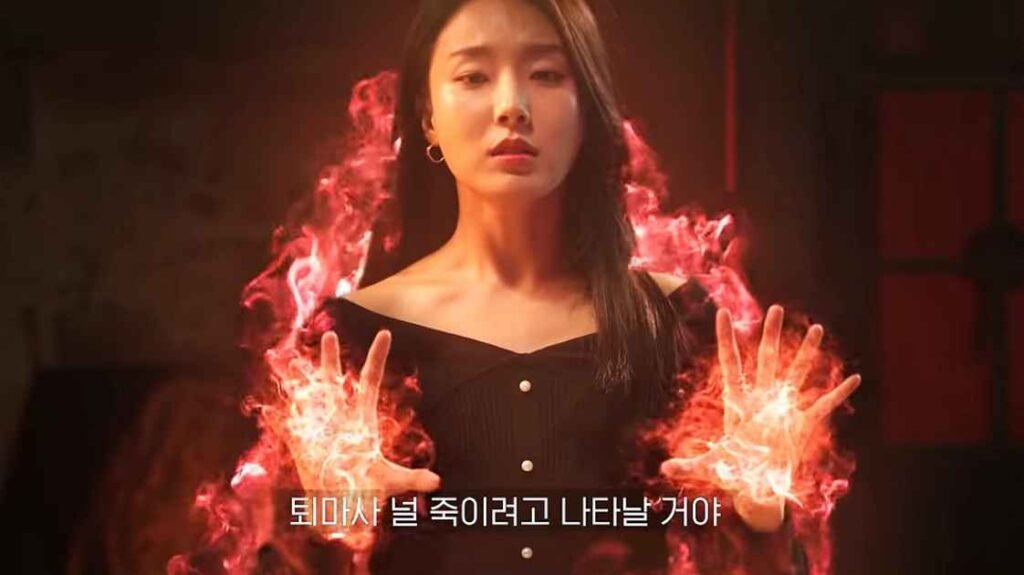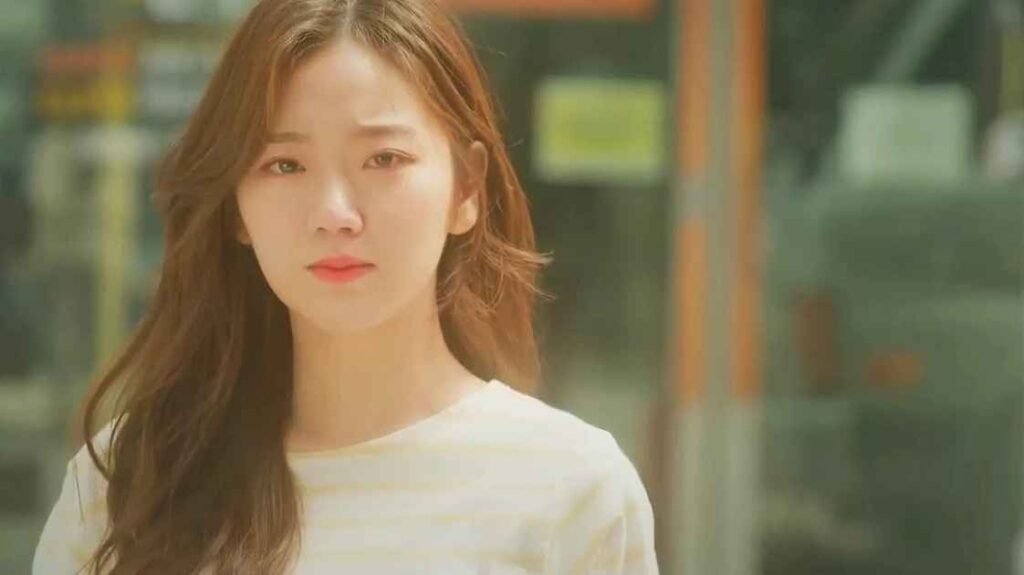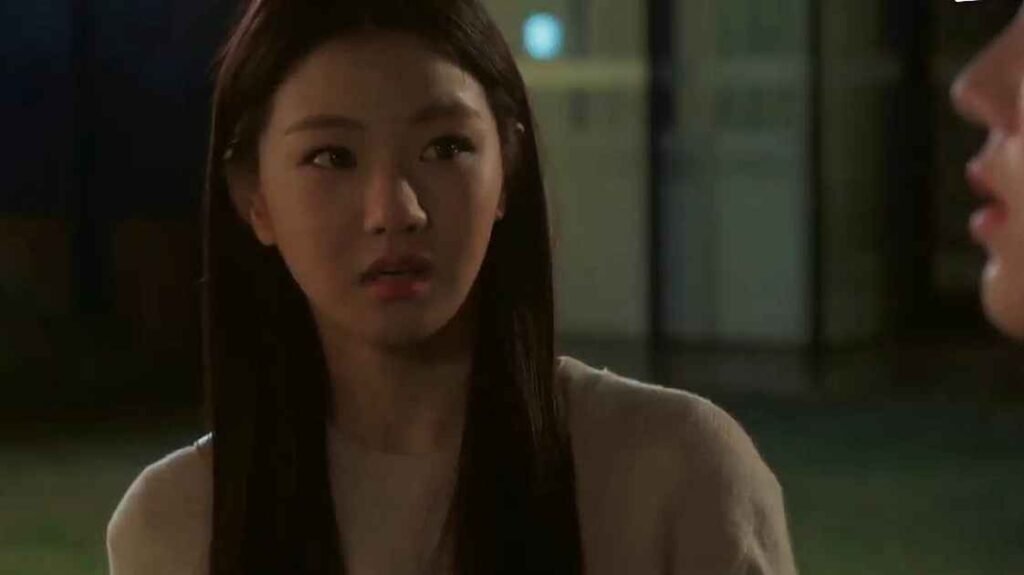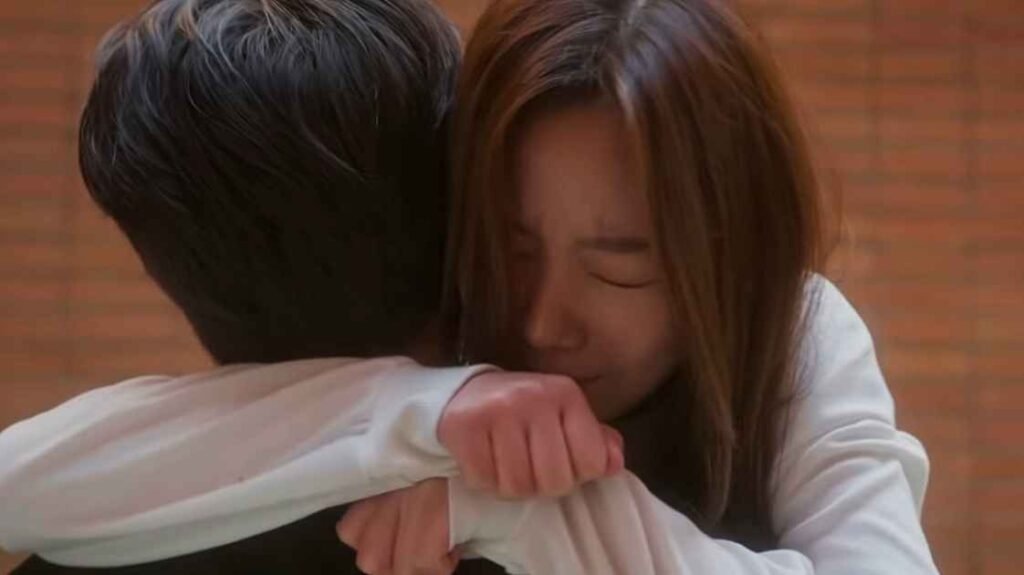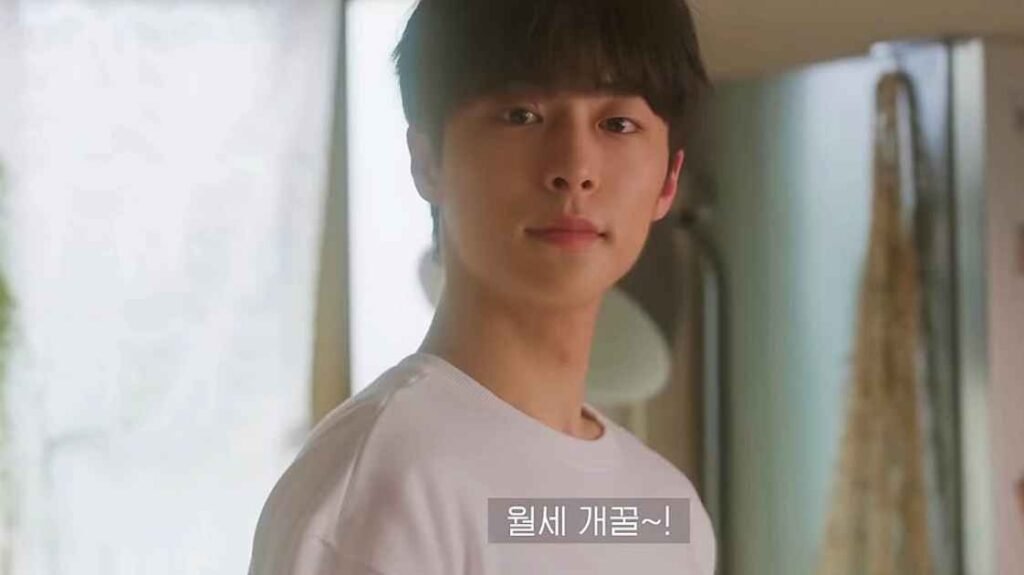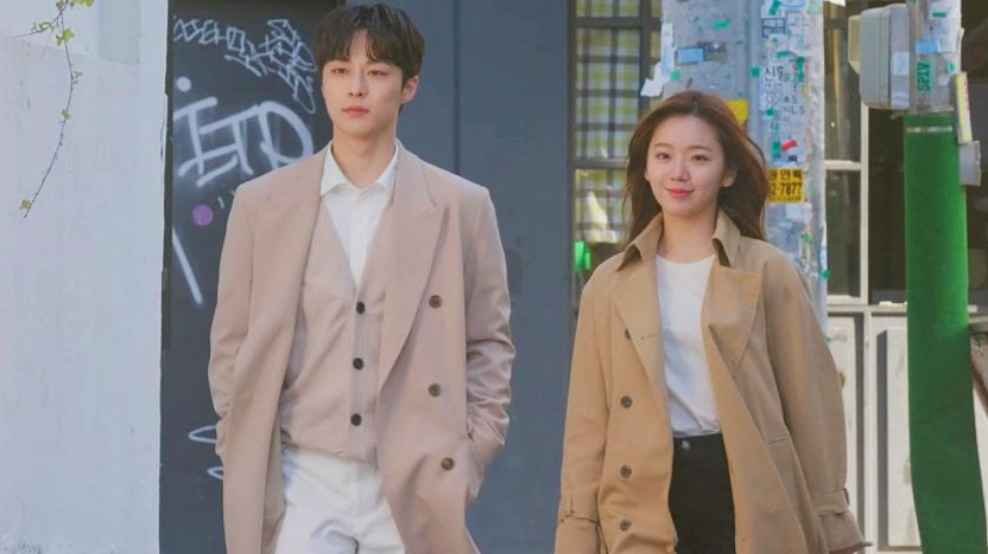 Notes & Facts
This is Jeon Hye Won's first drama as leading role.
Director: Kim Tae Wook
Scriptwriter: Kim Tae Wook
Where To Watch Online?
You can watch "Kiss Goblin" online on Viki here,
You can also watch on Apple TV
Trailers & Clips
---
*Drama is subject to regional availability.