Overview: "Red Balloon" Kdrama is a TV Chosun original drama series that released on December 17, 2022. It will tell the story of people who thinks they have less money and love than they deserve and their struggles to quench their desires. "Red Balloon" stars Seo Ji Hye, Lee Sung Jae, Hong Soo Hyun and Lee Sang Woo in the main cast. It is available to watch online on streaming platform Viki*.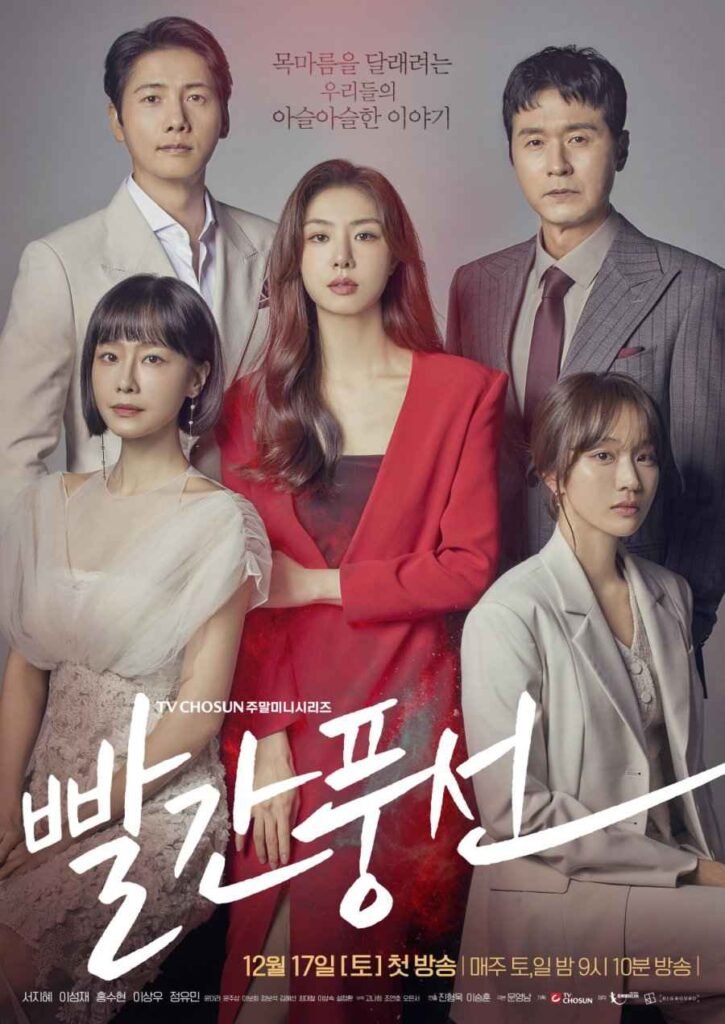 Table of Contents
Synopsis
Genre
Cast
Air Time & Schedule
Episodes & Ratings
Still Cuts
Notes & Facts
Where To Watch Online?
Trailers & Clips
Synopsis
"Red Balloon" Korean drama tells a slice-of-life story that describes a disease or a feeling that a person is likely to feel sometimes in their life. It's the feeling of relative deprivation, when a person feels he has less of money, status, or love than he deserves as compared to others. It will tell the heartbreaking yet warm story of a person who struggles to satisfy such kind of desire that also hurts his stomach.
Jo Eun Kang (Seo Ji Hye) looks very calm and simple from the outside, but inside she is quite fierce in personality.
Go Ch Won (Lee Sang Woo) is a dermatologist. He is a handsome man with a good sense of humor.
Han Bada (Hong Soo Hyun) is a married woman working as a jewelry designer. She is also a good friend of Jo Eun Kang.
Genre
Melodrama
Main Cast & Characters
Seo Ji Hye as Jo Eun Kang
Lee Sung Jae as Ji Nam Cheol
Hong Soo Hyun as Han Ba Da
Lee Sang Woo as Go Cha Won
Supporting Cast
Jo Eun Kang's Group
Lee Bo Hee as Yang Ban Sook (mother)
Choi Dae Chul as Jo Dae Geun (uncle)
Jung Bo Suk as Jo Dae Bong (father)
Sul Jung Hwan as Kwon Tae Gi
Jung Yoo Min as Jo Eun San (sister)
Seol Jung Hwan as Kwon Tae Ki (Eun Kang's boyfriend)
Ji Nam Cheol's Family
Kim Hye Sun as Go Geum A (Nam Cheol's wife)
Jo Yeon Ho as Ji Woon
Go Na Hee as Ji Cheon
Han Ba Da's Family
Yun Ju Sang as Go Mul Sang (Cha Won's father)
Yoon Mi Ra as Na Gong Joo (Cha Won's mother)
Oh Eun Seo as Go Mi Poong
Lee Sang Sook as Yeo Jeon Hee (mother)
Air Time & Schedule
New Episodes every Saturday & Sunday
Episodes & Ratings
Korean drama "Red Balloon" will have a total of 20 episodes.
Still Cuts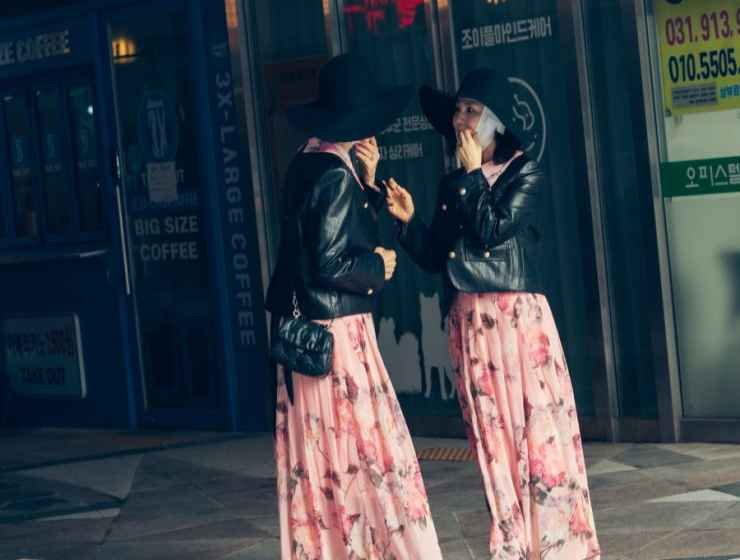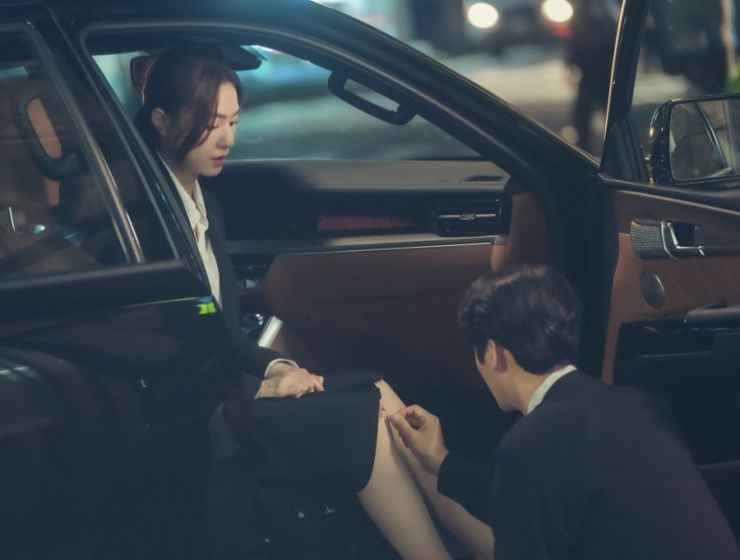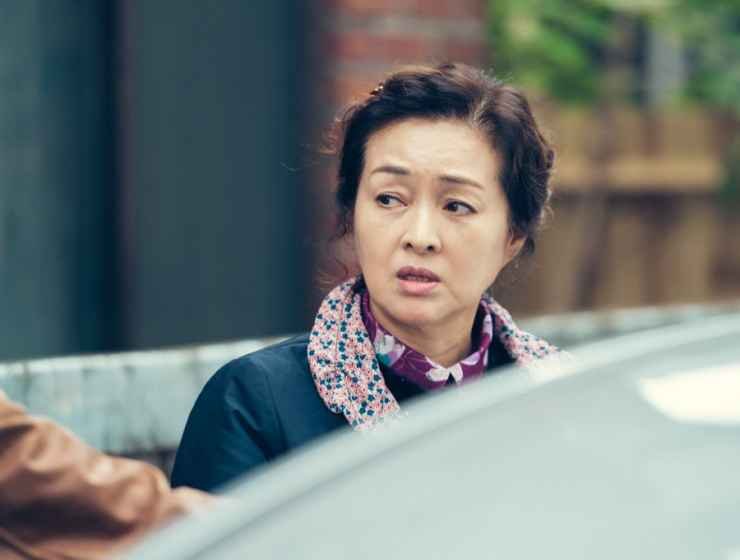 Notes & Facts
Director Jin Hyung Wook and Screenwriter Moon Young Nam previously worked together in 2009 KBS2 drama series "Three Brothers," 2013 KBS2 drama series "Wang's Family," and 2019 KBS2 drama series "Liver or Die."
Seo Ji Hye earlier starred in Korean drama "Adamas" (2022).
Lee Sung Jae earlier starred in Korean drama "Show Window: The Queen's House" (2021).
Hong Soo Hyun earlier appeared in Korean drama "Police University" (2021).
Lee Sang Woo earlier starred in Korean drama "Uncle" (2021).
Director: Jin Hyung Wook
Writer: Moon Young Nam
Where To Watch Online?
You can watch "Red Balloon" online on Viki here.
Trailers & Clips
Episodes 1, 2, 3,……, Highlights
---
*Drama is subject to regional availability.