Overview: "Unlocked" Korean movie (also known as "I Just Dropped My Smartphone) is a Netflix original movie that released on 17 February 2023. It will tell the story of a woman whose phone gets in wrong hands and the person tracks everything she does with her phone. "Unlocked" stars Chun Woo Hee, Im Si Wan and Kim Hee Won in the main cast. It is available to watch online on streaming platform Netflix*.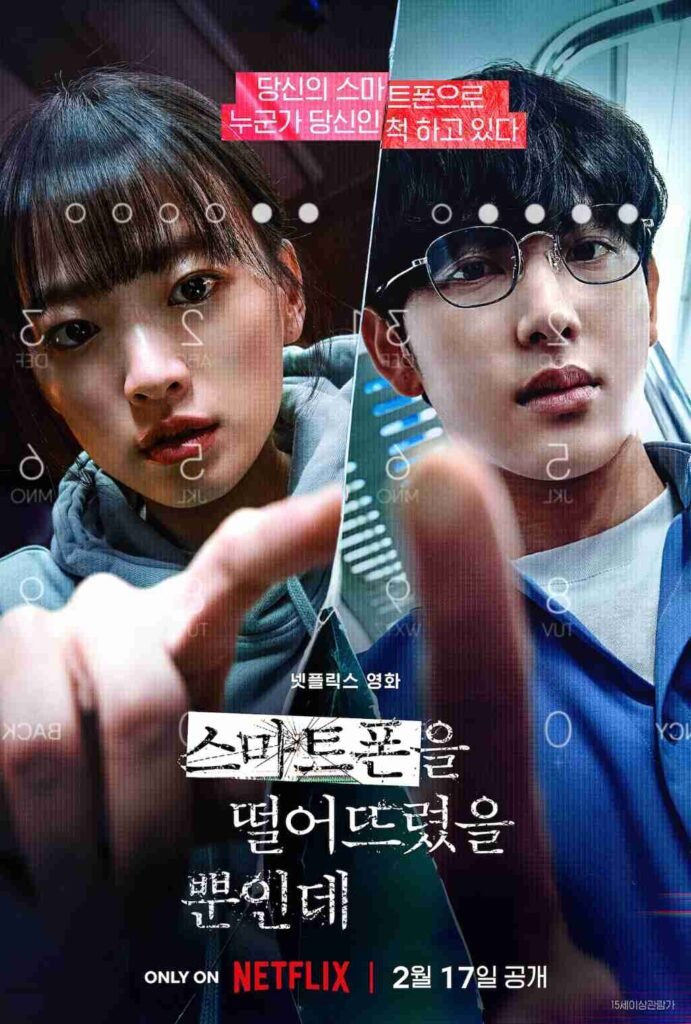 Table of Contents
Synopsis
Genre
Cast
Air Time & Schedule
Episodes & Ratings
Still Cuts
Notes & Facts
Where To Watch Online?
Trailers & Clips
Synopsis
"Unlocked" tells the story of Lee Na Mi who is a hardworking yet ordinary employee at a start-up company. She works as a marketer and also works part-time at her father's cafe.
One day Na Mi loses her phone in the bus. She tries to call her on her phone using her friend's phone, it gets picked up by a person named Oh Jung Yeong. He tells her to pick up her phone from a repair shop.
After getting her phone back, Na Mi uses it as she usually does to make phone calls, send texts, or conduct any other exchange. But her life turns upside down as she doesn't know that spyware has been installed on her phone, which monitors everything she does with it.
Meanwhile, Jung Yeong slowly gets involved in Na Mi's personal life. She finds out that she has a lot in common with Jung Yeong. She discovers that he works for a software company and offers her help regarding spyware. But suddenly, she gets fired from her job because confidential information regarding her company leaks from her phone.
Meanwhile, detective Woo Ji Man is investigating a murder case where several dead bodies were found, their phones are kept by Jung Yeong.
Na Mi's father gets suspicious of Jung Yeong and everything happening around his daughter. The father-daughter duo does everything to fight for their lives while detective Woo Ji Man solves the mystery of the murders and their link with Jung Yeong.
Genre
 Thriller, Mystery, Suspense
Main Cast & Characters
Chun Woo Hee as Lee Na Mi
Im Si Wan as Oh Jun Yeong
Kim Hee Won as Woo Ji Man
Supporting Cast
Kim Ye Won as Jeong Eun Joo
Park Ho San as Lee Seung Woo
Jeon Jin Oh as Kim Jung Ho
Kim Joo Ryoung as Eun Mi
Oh Hyun Kyung as CEO Oh
Kil Hae Yeon as Je Yeon
Ryu Seung Hyun as Detective
Jeon Ik Ryung as Jeong Mi
Lee Jung Eun as Chu Yeong
Kim Sun Hwa as Ja Eun
Lee Jae Woo
Running time
117 minutes
Still Cuts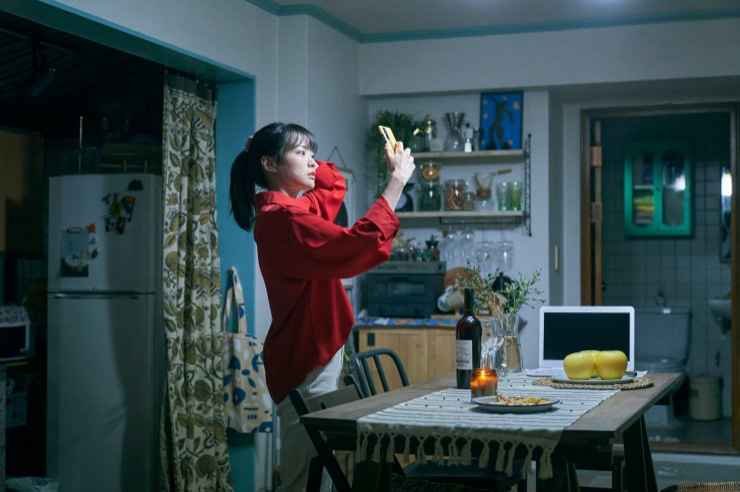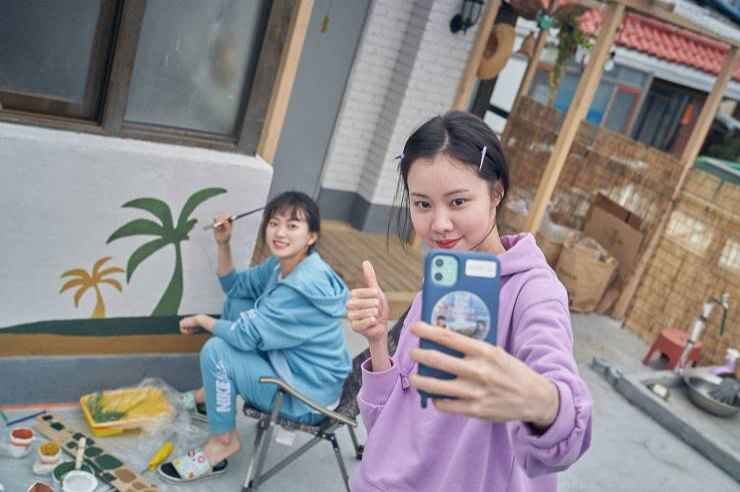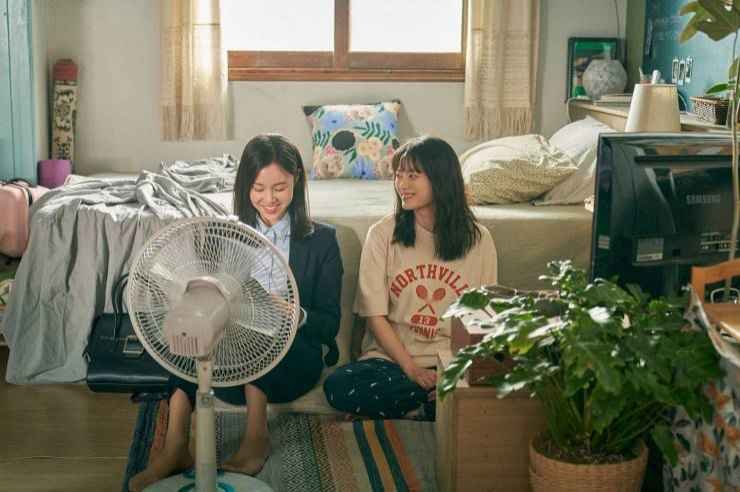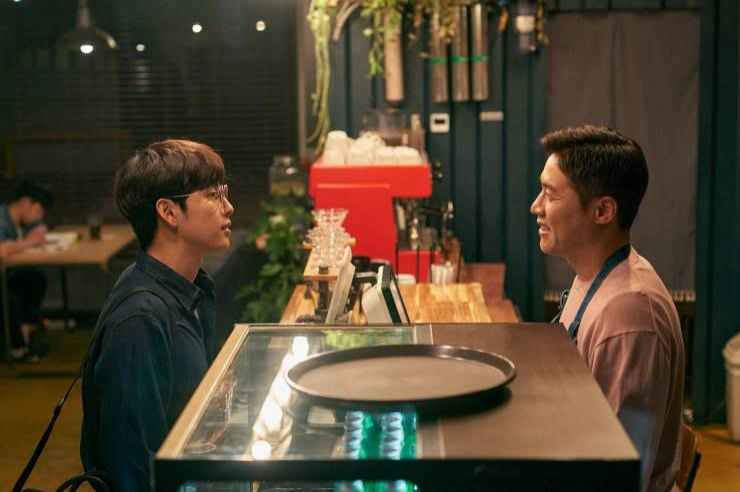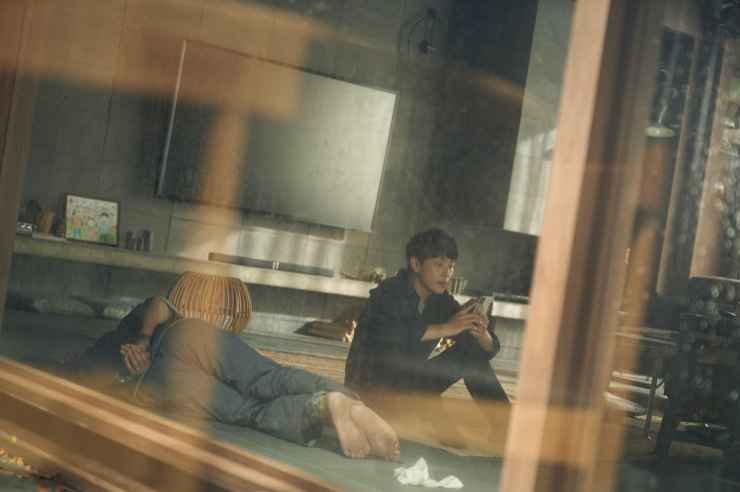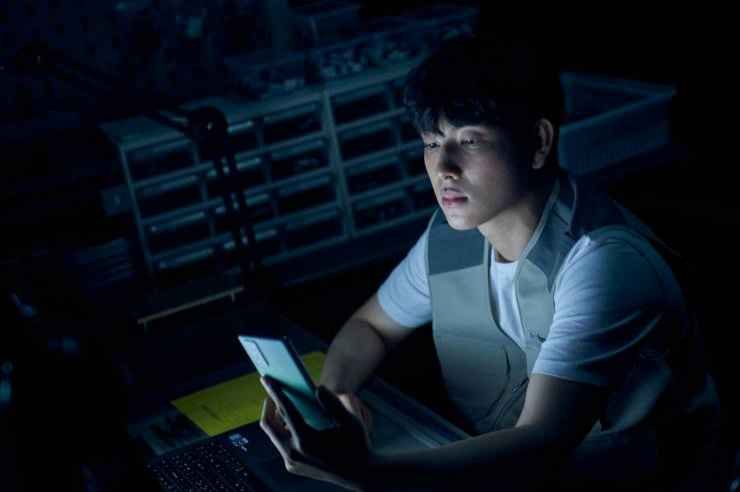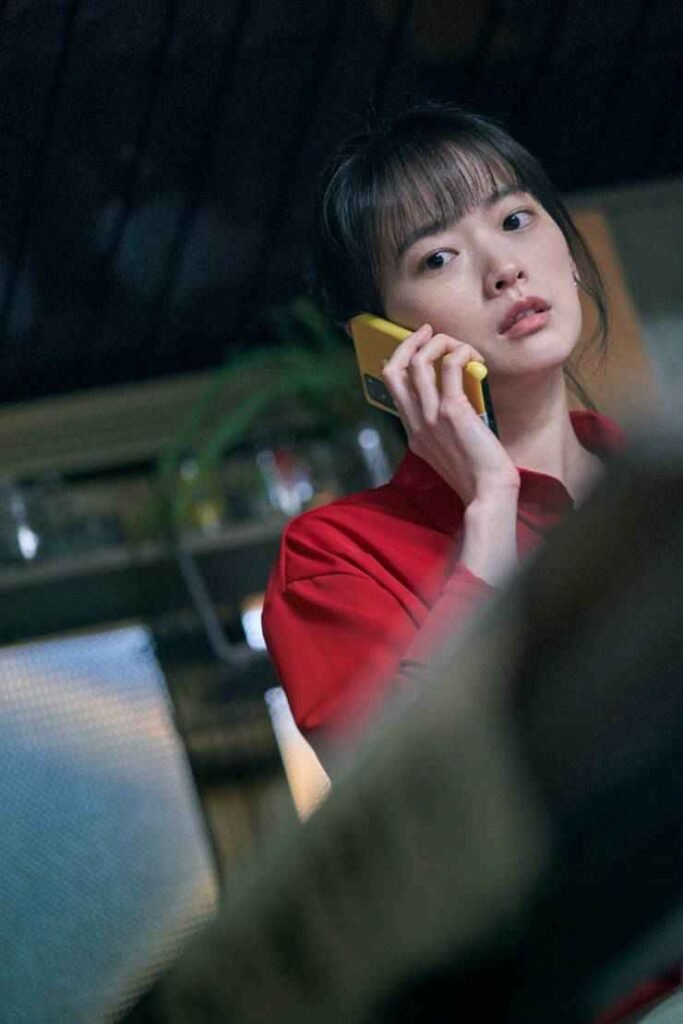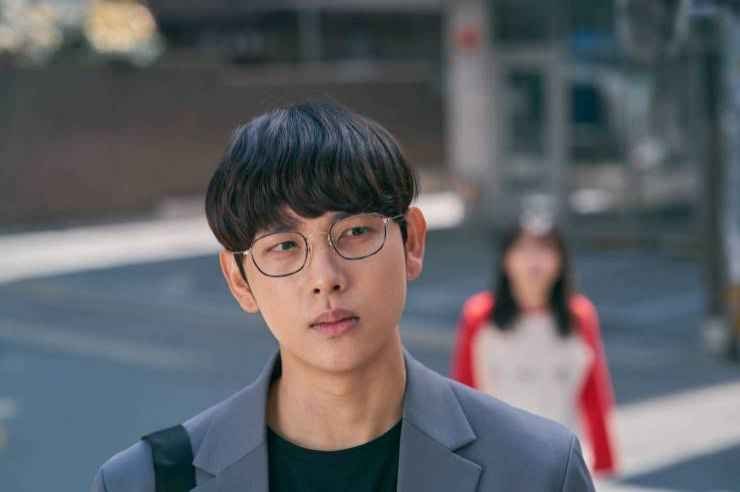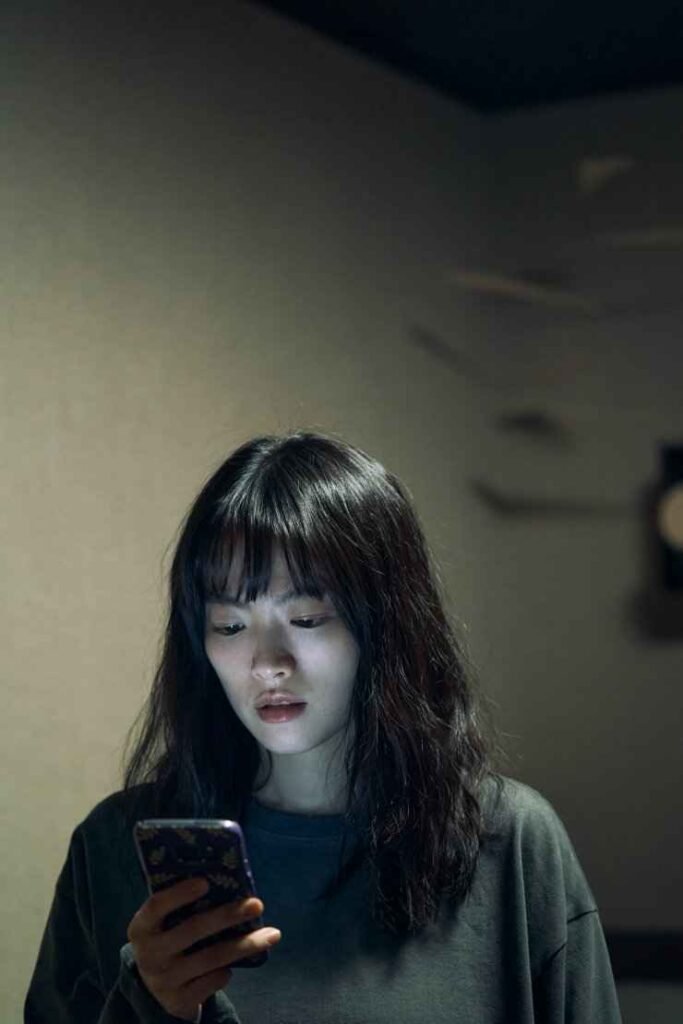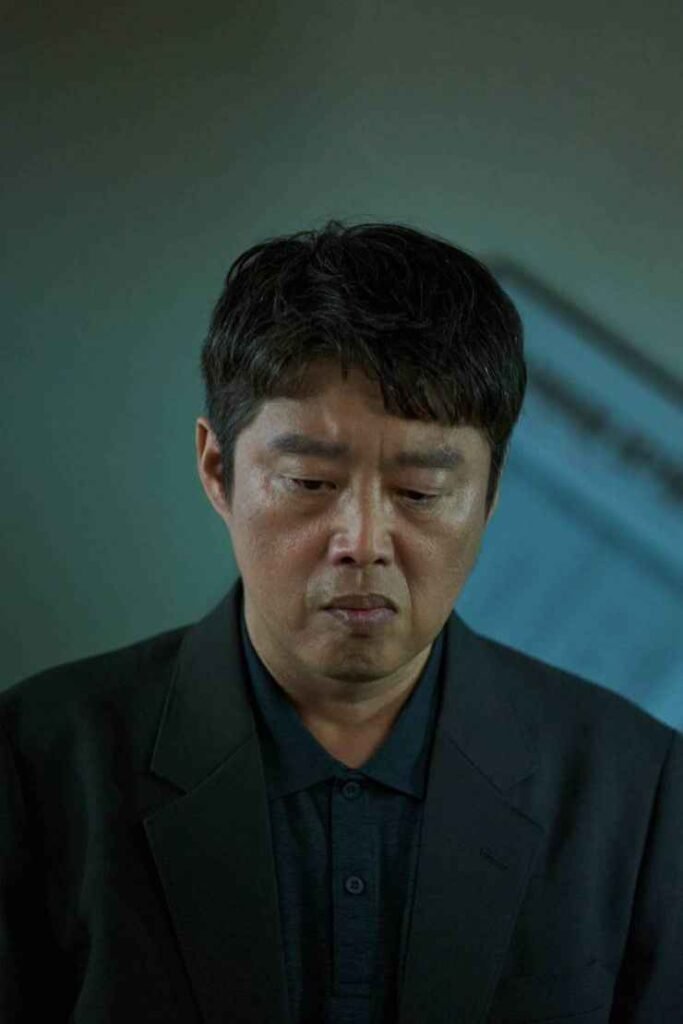 Notes & Facts
Chun Woo Hee earlier starred in Korean movie "Rustle" (2022).
Im Si Wan earlier starred in Korean movie "Emergency Declaration" (2022).
Kim Hee Won earlier appeared in Korean movie "Perhaps Love" (2021).
This movie is based on a Japanese novel "Sumaho o Otoshita dake" by Akira Shiga.
The novel was first adapted into 2018 Japanese film Stolen Identity.
Filming of this movie began on 21 March 2021 and finished on 27 June , 2021.
Director: Kim Tae Joon
Scriptwriter: Kim Tae Joon
Where To Watch Online?
You can watch "Unlocked" online on Netflix here.

Trailers & Clips
---
*Drama is subject to regional availability.