Jung Woo (A Model Family), Lee Yoo Mi (Squid Game), Kwon Yool (No Thank you 2) and Park Se Young (Special Labor Inspector Mr. Jo) immerse in their characters for upcoming Korean drama "Mental Coach Jegal".
Korean drama "Mental Coach Jegal" will tell the story of a former national taekwondo team player, Je Gal Gil. He quits the team after he gets banned due to a scandal he gets involved into. Later, he becomes a mental coach who helps the young athletes facing a slump in their career and also the old athletes who have now retired.
Actor Jung Woo plays the role of former national Taekwondo player now a mental coach, Je Gal Gil. He is a kind of person who cannot stand injustice, negativity, or corruption. For this reason, he causes an unprecedented accident in the village during his athlete days. As a result, he permanently gets banned from Taekwondo.
Actress Lee Yoo Mi is starring as a short track speed skater, Cha Ga Eul. She is a gold medalist in the World Championship, but recently has fallen into a slump. Cha Ga Eul is a girl who doesn't open to others and she is just pushing herself through the slump. Until she meets mental coach Je Ga Gil, her life and attitude seems to be changing.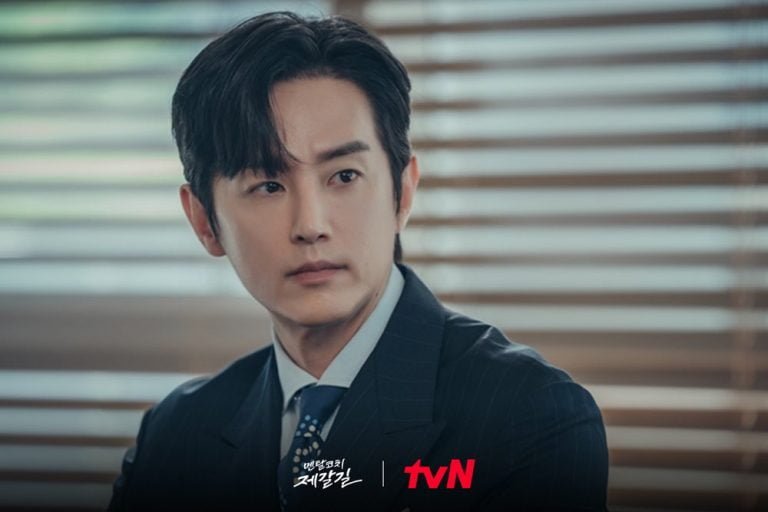 Actor Kwon Yool plays the role of Gu Tae Man. He is the former Taekwondo Olympic gold medalist and, today the director of the Human Rights Center in the Korean Olympic Committee. He is of arrogant nature who always wants more and more power.
Actress Park Se Young is starring as doctor Park Seung Ha. She is a part of the mental health support team in the athlete's village. Je Gal Gil is her first patient, and she reunites with him after she quits her old hospital and suddenly joins the athletic village. Now she and Je Gal Gil work together for the mental health of the players.
"Mental Coach Jegal" is tvN original drama series that will release its first episode on September 12 at 10:30 p.m. KST.
---