"Birth of a Beauty" is a romantic-comedy drama about Sa Geum Ran, who's overweight and learns her husband is cheating. After an accident, she decides to become stunningly beautiful to get back at him. A fake doctor aids her transformation and joins her in seeking revenge, with his own hidden reasons.
---
The Characters
Sara (played by Han Ye Seul) becomes the new identity of Sa Geum Ran after extensive surgery that changes her appearance entirely. Sa Geum Ran (played by Ha Jae Sook) had a difficult life, spending seven years devoted to her in-laws who always took advantage of her kindness, and her husband who was away in the US. After a supposed fatal accident, everyone believed Sa Geum Ran was no longer alive. However, she survives and goes to Han Tae Hee, whom she thinks is a plastic surgeon.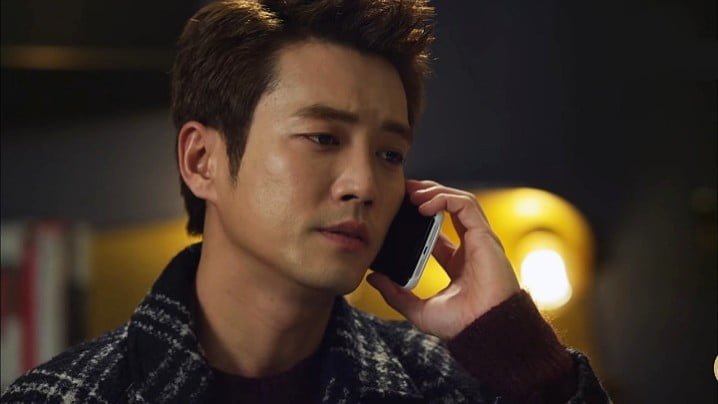 Han Tae Hee (played by Joo Sang Wook) is a wealthy heir who's remained hidden due to a childhood trauma following the loss of his parents. He sought refuge with the Gyo Chae Yeon's family, whom he's always had feelings for. Unfortunately, Gyo Chae Yeon is now having an affair with Sa Geum Ran's husband. When Sa Geum Ran asks for his help, Han Tae Hee agrees in hopes of winning back Gyo Chae Yeon. However, as time passes, his feelings start to shift towards Sa Geum Ran.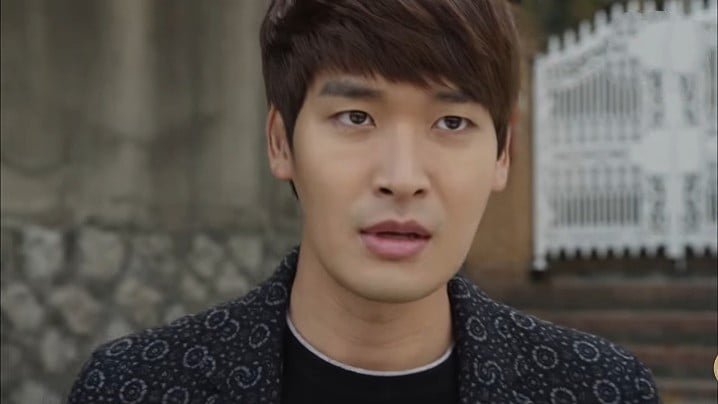 Lee Kang Jun (played by Jung Gyu Woon) is the CEO of HBS and Sa Geum Ran's husband. He has a mean personality and only cares about himself. He'll do anything to save himself. Furthermore, he even married Sa Geum Ran for her wealth. When she finds out about his affair, he immediately asks for a divorce.
Gyo Chae Yeon (played by Wang Ji Hye) is an announcer at HBS and the mistress of Lee Kang Jun. She and Lee Kang Jun really suit each other, as they are both mean. Chae Yeon is such a cunning and manipulative woman that she often tricks people into doing bad things in her favor.
Han Min Hyeok (played by Han Sang Jin) is the half brother of Han Tae Hee. Currently, he is the director of HBS. His main motive is to become the heir of Han Tae Hee's father's company. He is a man who will do anything to get what he wants.
---
Review
"Birth of a Beauty" was a thoroughly enjoyable ride for me. With each episode, it felt like the ups and downs of a roller coaster. I thoroughly enjoyed its fast-paced plot and the talented actors portraying their roles to the utmost.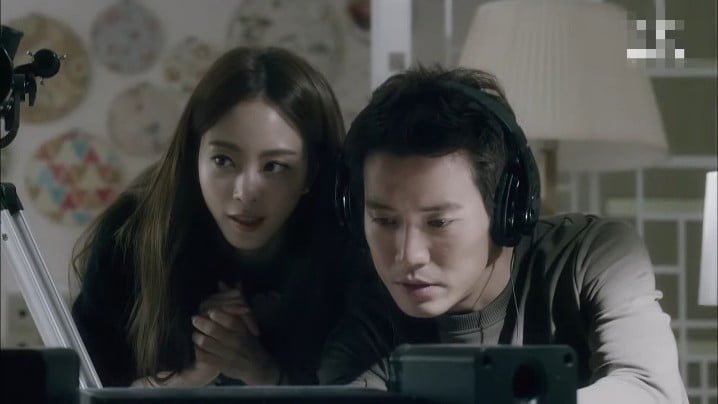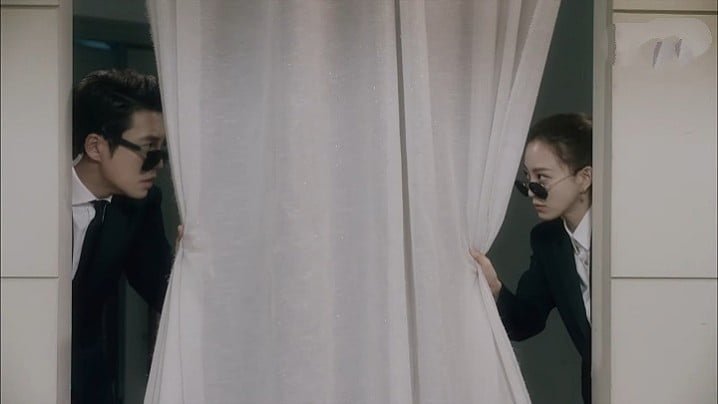 Han Tae Hee, and Sara make an excellent team. In the beginning, I absolutely loved their meticulous planning for revenge. Han Tae Hee was already prepared for everything before Sa Geum Ran could have asked for help. Because Sa Geum Ran's husband was about to marry his childhood love, Gyo Chae Yeon. Observing their strategizing and implementation of revenge was truly delightful.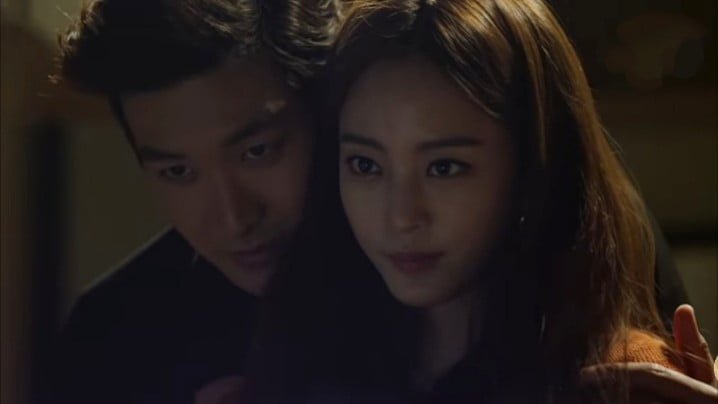 Sara chooses to seduce her husband as part of her revenge plan, but she realizes she still has feelings for him. However, her anger grows stronger as she learns about her husband and in-laws' dirty secrets.
So much so that most of the time, her actions for revenge were driven more by her emotions than by planning ahead. And I absolutely loved those scenes. It was so thrilling to watch Sara take the next step towards her evil in-laws and husband. Although driven by her emotions, she still made some intelligent moves against them.
One more thing that was growing stronger was the attraction between Han Tae Hee and Sara. While planning for revenge, Sara and Han Tae Hee lived together. Without realizing it, they both began to praise and ultimately like each other. However, Han Tae Hee kept denying it because he was the only one who knew that Sara is the middle-aged woman Sa Geum Ran. Nonetheless, he still loves her and decides to confess his love to Sa Geum Ran.
But Sa Geum Ran, although she herself likes Han Tae Hee, is reluctant to accept him due to her cruel past. She questions Han Tae Hee about whether he likes the beautiful Sara, who is fake, or the middle-aged woman Sa Geum Ran, who is real.
The writer then crafted an episode in which Han Tae Hee envisions Sara as Sa Geum Ran. In this moment, their genuine love becomes evident and strengthens their bond. I truly enjoyed this scene because, since their romance began, I've often wondered,
Kudos to the writer for including this crucial episode that provided much-needed clarity.
The second part of the series involves Han Tae Hee overcoming his past trauma and reclaiming his ownership of the company. Meanwhile, Sara's revenge was almost successful. Just like Han Tae Hee helped Sara, this time Sara helped Han Tae Hee.
But I didn't like the character development of Sara this time. There were so many loopholes in the drama that it actually frustrated me. Her character seemed to be developing well when she was taking her revenge, but when Han Tae Hee needed her help, she turned into the same old, naive Sa Geum Ran.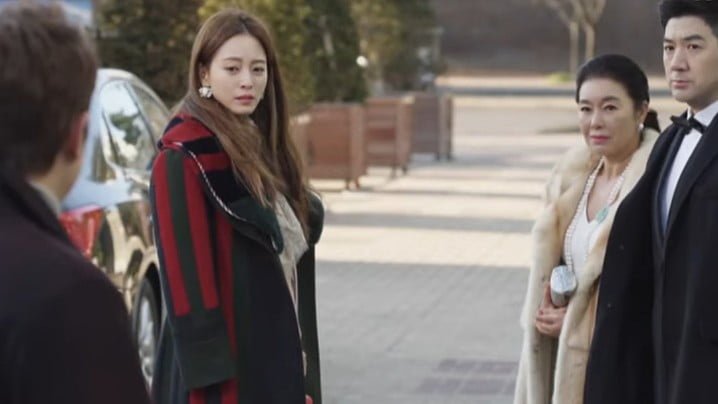 Sometimes, it was clear that she could see through Han Min Hyuk's deceptive intentions, yet her inability to do so was truly frustrating to witness. Personally, I felt that her character wasn't portrayed effectively. In the end, my fondness for her diminished compared to how much I liked her initially. Showing her being deceived again felt like a weak writing choice.
There were so many storylines intertwined in the final episodes of "Birth of a Beauty," creating quite a mess. It's amusing how the characters spend their entire day addressing personal issues, leaving you to wonder when they actually work. It was surprising how the show shifted from being an engaging revenge story to a makajong. Unfortunately, there's little character development for the villains, who remain bad until the end. Despite this, I still find the show intresting.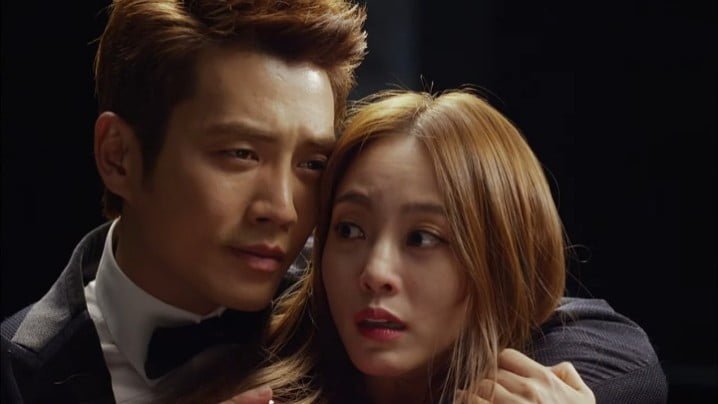 The "Birth of a Beauty" couple indeed receives a satisfying fairytale happy ending. I also appreciated how Sara's husband, Lee Kang Joon, faced the consequences, even though this time, his downfall wasn't orchestrated by his wife. This time, he experienced losses from all directions, receiving what he had earned.
---
Conclusion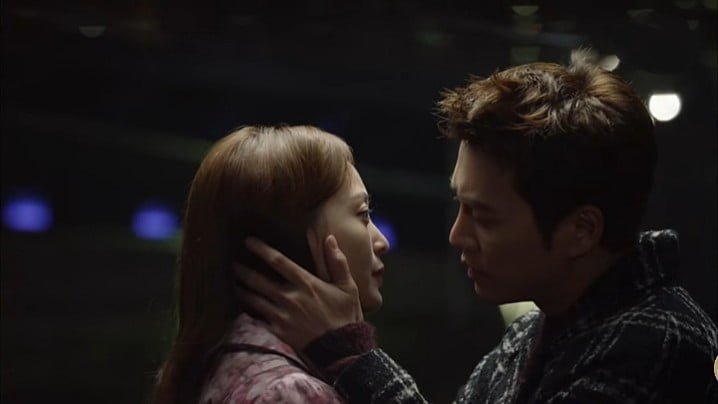 Overall, "Birth of Beauty" started out as a fun exciting revenge and turned into a makajong. The show has a mix of everything – romance, comedy, and a lot of drama. It's a roller coaster of emotions. You'll connect well with the main leads and their journey of personal growth, romantic entanglements, and the pursuit of justice. You many find some character developments lacking, but the story reaches a satisfying conclusion. If you enjoy engaging Korean dramas full of surprises, this show is certainly worth a watch!
---
Ratings
My Overall Rating: 7 / 10
If you enjoy engaging Korean dramas full of surprises, "Birth of a Beauty" is certainly worth a watch!
User Ratings (

0

Votes)

0