Overview: "Live Your Own Life" Kdrama (also known as "Hyo Shim's Independent Life") is a KBS2 original drama series that released on September 16, 2023. It will tell the story of a fitness trainer whose family is solely dependent on her for financial support, but now she has finally decided to live her own life and find peace. "Live Your Own Life" stars Uee, Ha Joon, Kim Do Yeon and Go Joo Won in the main cast. It is available to watch online on streaming platform Viki*.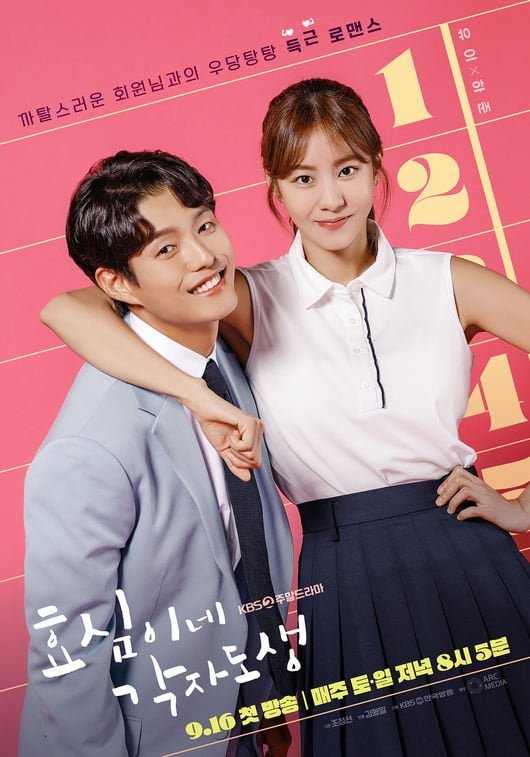 Table of Contents
Synopsis
"Live Your Own Life" Korean drama tells the story of Lee Hyo Shim (Uee), a fitness trainer at TS Fitness who's been the only breadwinner in her family since young age after her father abandoned her mother and her siblings. She is so stressed up trying to provide financial support and fulfilling the constant demands of her siblings that she barely recognizes her own needs.
Meanwhile, Kang Tae Ho (Ha Joon) is a director in the planning department of a conglomerate who's talented as well as handsome. He's a new member of the fitness center where Lee Hyo Shim (Uee) works. His appearance in Hyo Shim's life made her realize that she should start living for herself. Therefore, she decides to live independently from her family and chase her own happiness.
Genre
Family, Melodrama, Romance
Main Cast & Characters
Uee as Lee Hyo Shim (Trainer from TS Fitness)
Ha Joon as Kang Tae Ho
Kim Do Yeon as Lee Hyo Do (Hyo Sim's younger brother)
Go Joo Won as Kang Tae Min (Heir of Taesan Group)
Supporting Cast
Nam Sung Jin as Lee Hyo Seong (Hyo Sim's older brother)
Seo Seol Hwan as Lee Hyo Joon (Hyo Sim's second brother)
Yoon Mi Ra as Lee Sun Soon (Hyo Sim's mother)
Im Ji Eun as Yang Hee Joo (Hyo Seong's wife)
Lee Ga Yeon as Lee Ru Bi (Hyo Seong's eldest daughter)
Lee Joo Won as Lee Phillip (Hyo Seong's youngest son)
Jung Young Sook as Choi Myung Hee (Tae Ho's Grandmother)
Lee Hwi Hyang as Jang Sook Hyang (Tae Hee's mother)
Noh Young Gook as Kang Jin Bum (Chairman of Taesan Group)
Kim Bi Joo as Kang Tae Hee (Jang Sook Hyang's daughter)
Lee Kwang Ki as Yeo Jin Soo (Executive Director of Taesan Group)
Jeon Won Joo as Bang Ggeut Soon
Jin Tae Hyun as Jang Seon Woo (Trainer)
Park Geun Soo as Park Woo Joo A golf instructor)
Kang Shin Jo as Yang Jeon Min
Rho Sang Bo as Hwang Chi San
Nam Bo Ra as Jung Mi Rim (An aspiring celebrity)
Im Ju Eun as Choi Soo Kyung
Lee Seung Chul as Chairman Choi
Lee Choon Sik as Hwang No Sik
Park Gi Seon as Choi In Soo (Orthopaedic Surgeon)
Lee Ye Sol as Min Ga Young (A trainer)
Yoon Ye In as Lee Mal Ja
Kim Joong Hoon as Choi Mi Nam
Chu Eun Kyung as Kang Jung Sook
Kim Yu Ha as Park Ga On
Lee Ho Kae as Kang Geun Man
Ahn Hong Jin as Private loan man
Air Time & Schedule
New Episodes every Saturday and Sunday at 8:05 p.m. KST.
Episodes & Ratings
Korean drama "Live Your Own Life" will have a total of 50 episodes.
Still Cuts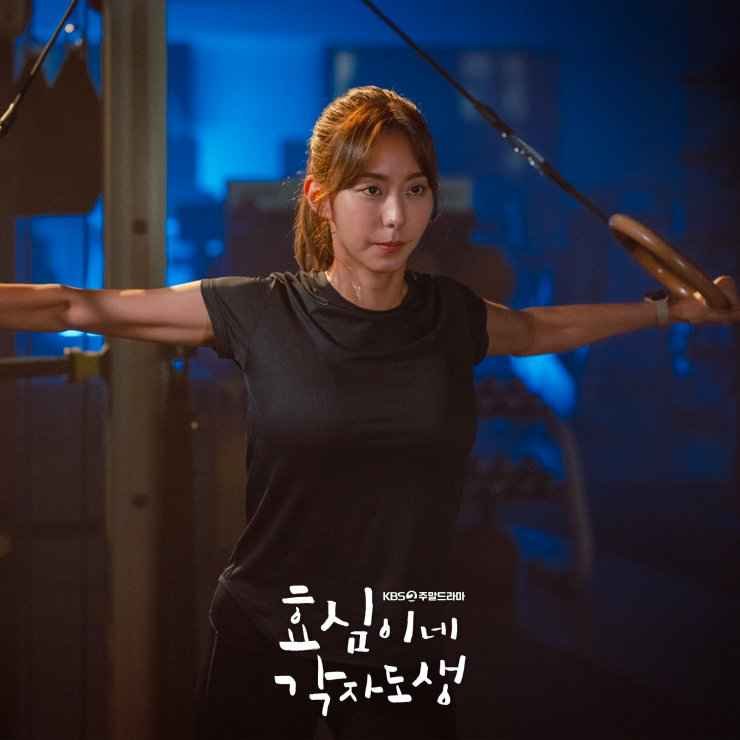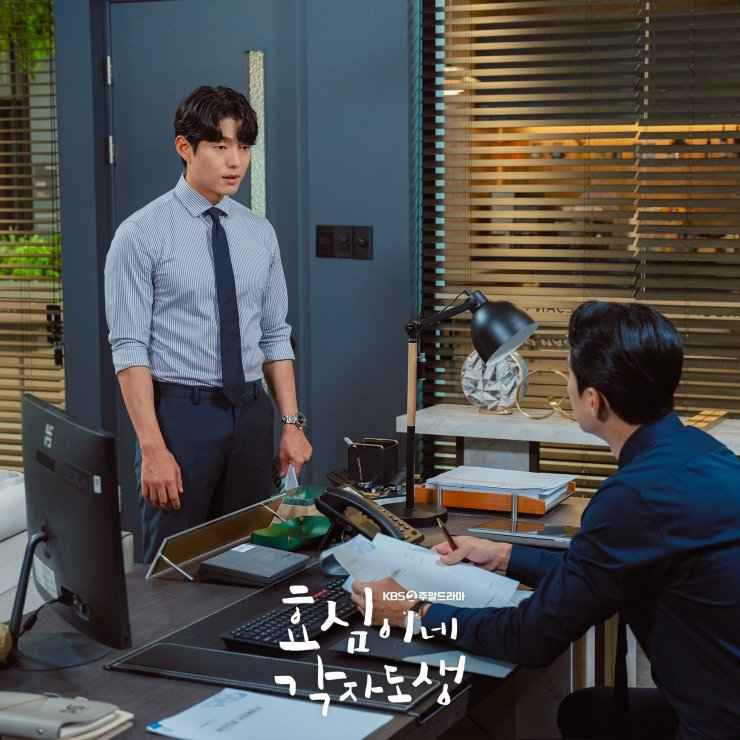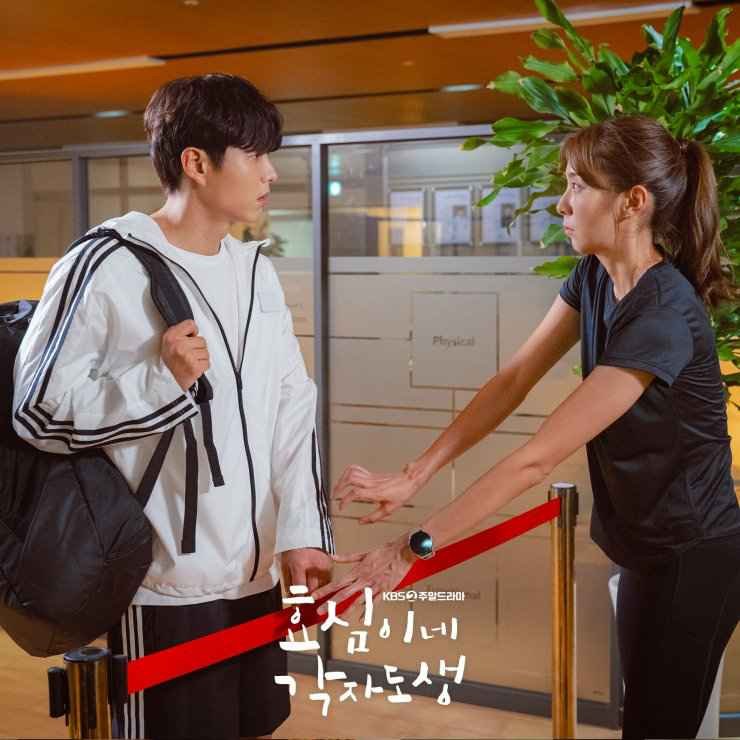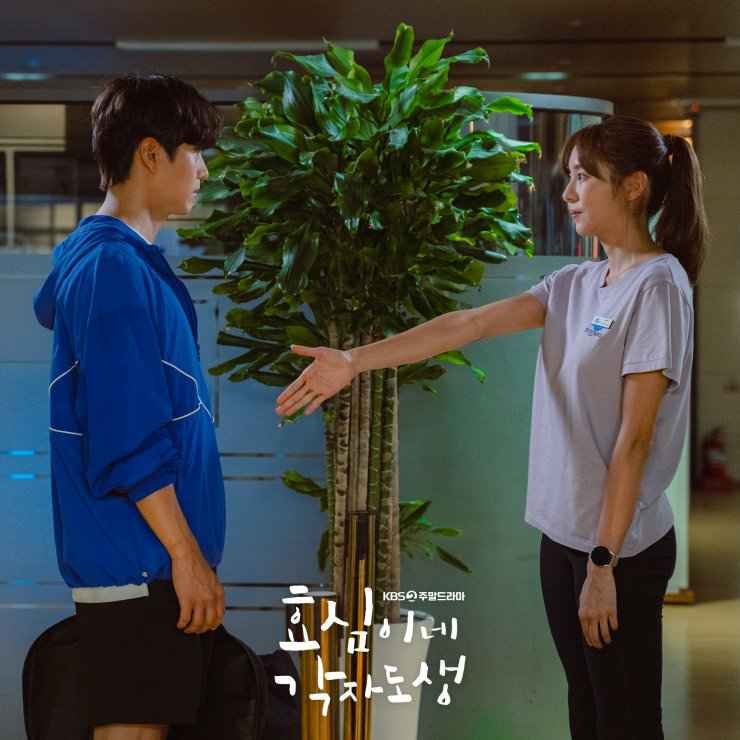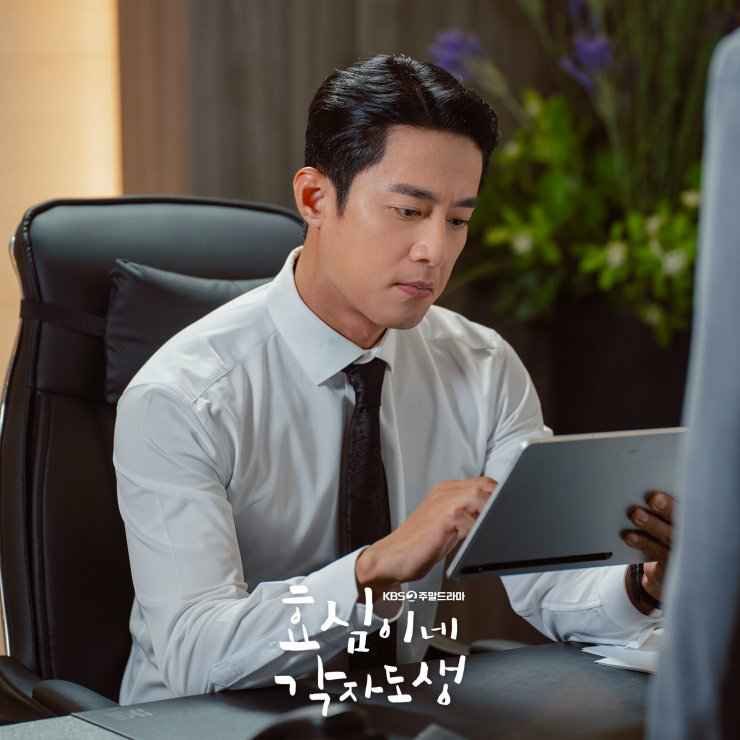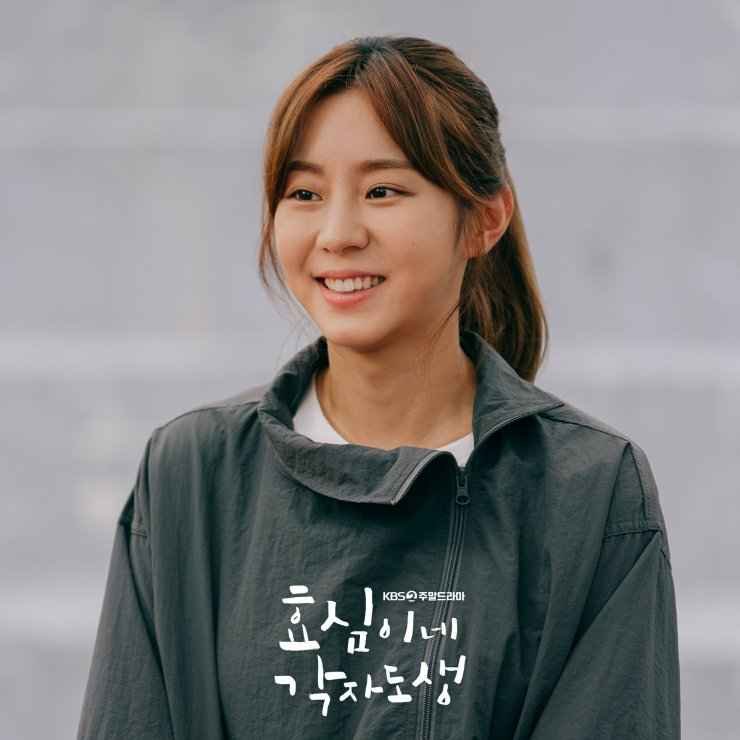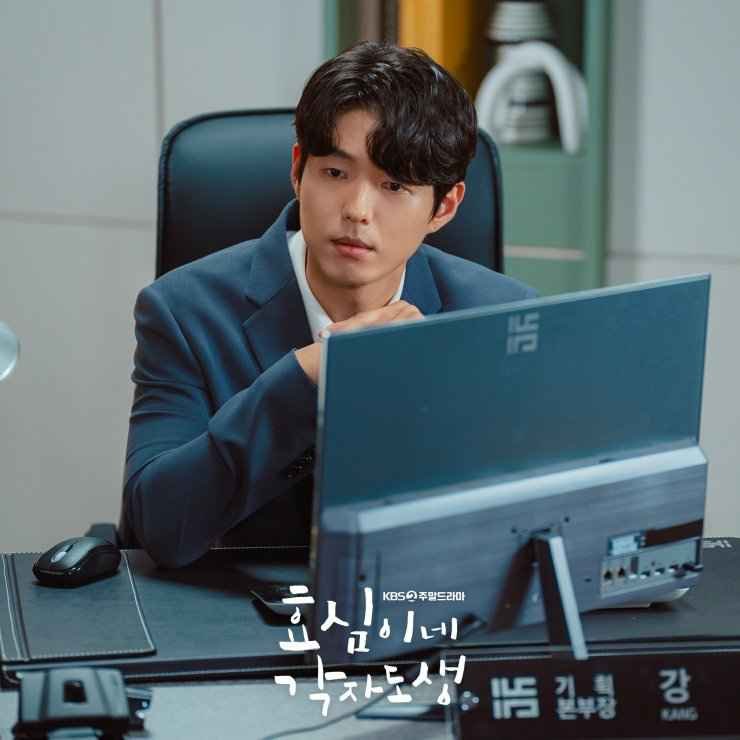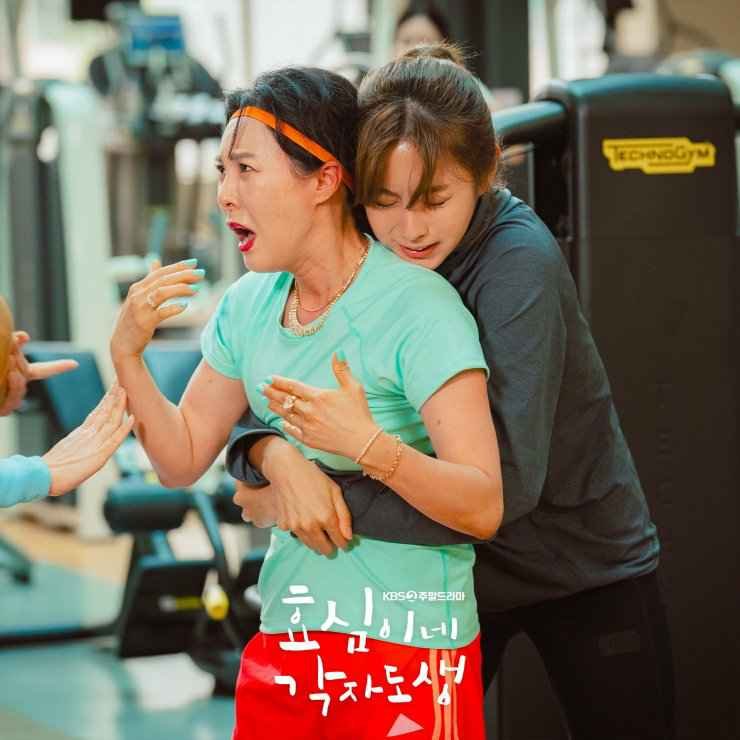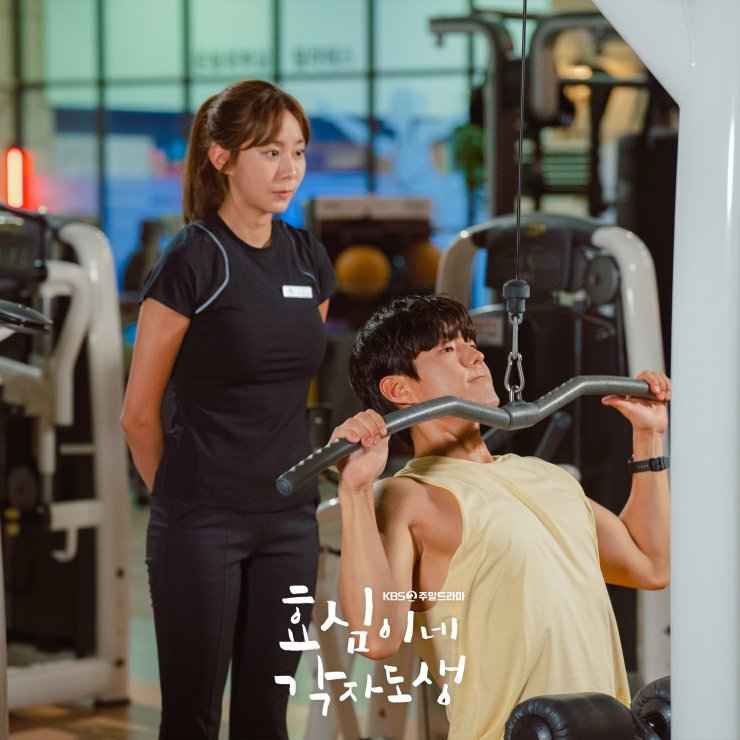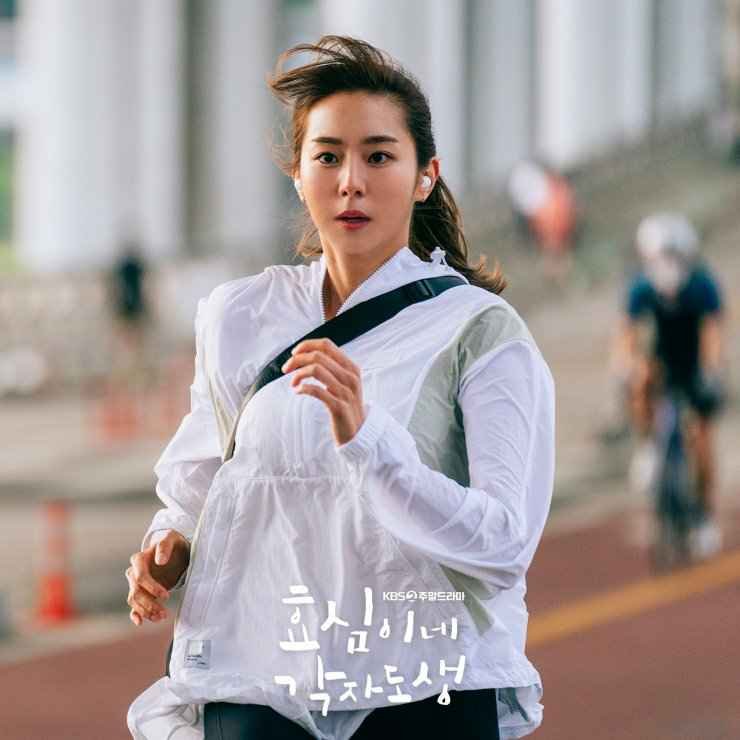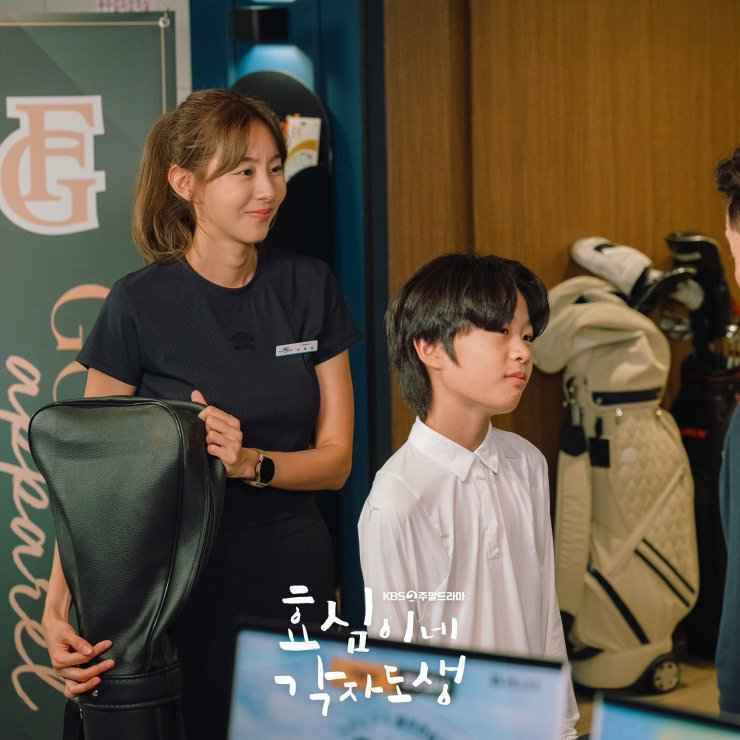 Notes & Facts
Uee earlier starred in short Korean drama "One Reason Why We Can't Meet" (2023).
Ha Joon earlier starred in Korean drama "Destined with You" (2023).
Kim Do Yeon earlier starred in Korean drama "Strong Underdog" (2023).
Go Joo Won earlier appeared in Korean drama "Love in Sadness" (2019).
Previous drama on this time slot of KBS2: The Real Has Come
Director: Kim Hyung Il
Scriptwriter: Jo Jung Seon
Where To Watch Online?
You can watch "Live Your Own Life" online on Viki here.
Trailers & Clips
Episodes 1, 2, 3,…., Highlights
*Drama is subject to regional availability.
If you have watched this Korean drama then please give it the accurate rating, so that others can find it useful.
User Ratings (

2

Votes)

3.9