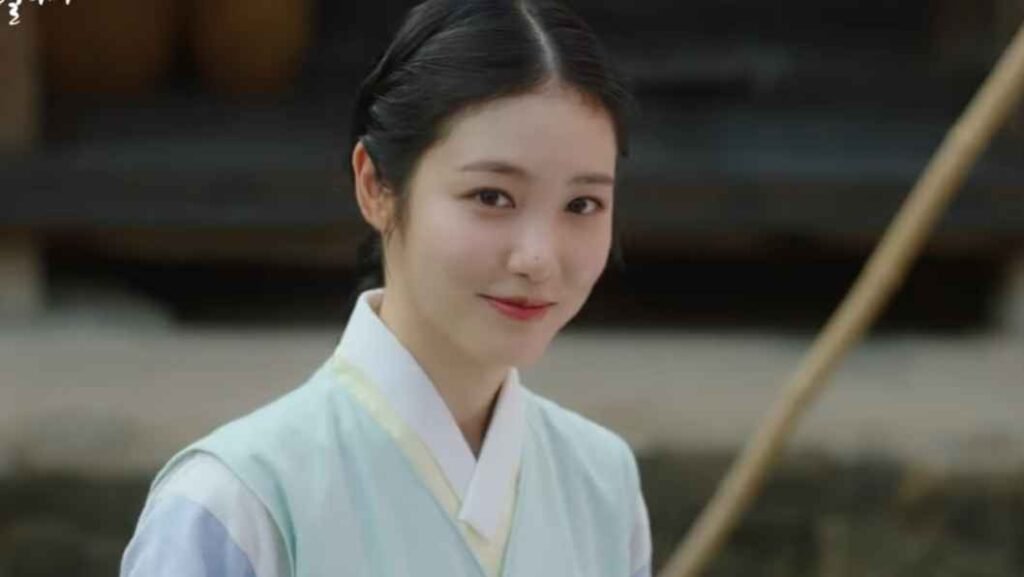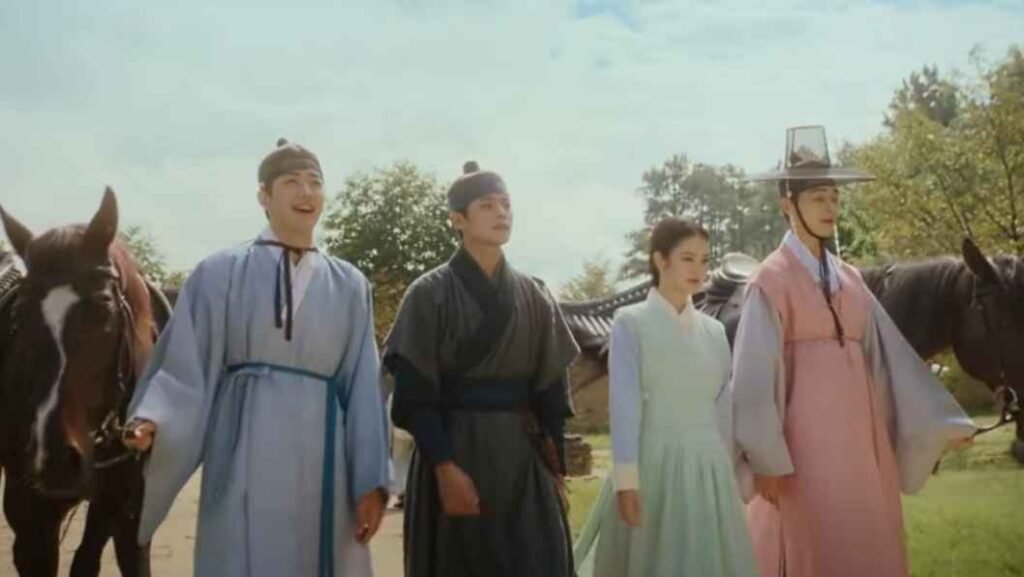 The first trailer is already out for upcoming heart-fluttering historical romance Korean drama "Romantic Guest House" (also called "The Love Story of Flower Scholars").
"Romantic Guest House" stars Shin Ye Eun (The Glory), Ryeo Un (Adult Trainee), Kang Hoon (Little Women) and Jung Gun Joo (Monthly Magazine Home) in the main cast.
It will tell the story Ihwawon Inn and the flower scholars living there. Yoon Dan Oh (Shin Ye Eun) who is living dependently on her parents suddenly has to become the breadwinner of her family. She becomes the innkeeper at the Ihwawon Inn. In the Inn lives three boarding students who soon have to take the exams for ranking officials. They are popularly known as flower scholars. They have their own secrets.
The teaser starts with happy and confident Shin Ye Eun who is the innkeeper at Ihwawon. The teaser shows her funny and charming interaction with the three other flower scholars living at the inn. In the midst of the trailer, we see that Shin Ye Eun shares a painful past with a childhood friend. Later, in the trailer, we see that Shin Ye Eun gets closer to two scholars at the inn.
"Romantic Guest House" is releasing sometimes in March on broadcasting network SBS.
Here is the teaser trailer
---