Overview: "The Witch's Diner" kdrama (also known as "Come to the Witch's Restaurant") is a TVING orginal drama series that released on 16 July 2021. It will tell the story of a witch and her mysterious restaurant. "The Witch's Diner" stars Song Ji Hyo, Nam Ji Hyun and Chae Jong Hyeop in the main cast. It is available to watch online on streaming platform Viki*.
---
Table of Contents
---
Synopsis
"The Witch's Diner" will tell a fantasy story about a mysterious restaurant run by a witch named Hee Ra. In the restaurant, she fulfills her customer's wishes in exchange for their souls.
Jeong Jin is a 28-year-old who wants to live a normal life. But her life takes a tragic turn as her boyfriend dumps her, and she gets fired from her job. Jeong Jin then decides to open a restaurant with her mother. But even that goes in loss.
Then one day, she somehow gets into a contract with the witch Jo Hee Ra. Now they are partners, her restaurant soon gets popular due to Hee Ra's mystical food.
Lee Gil Yong is a part-time employee at the witch's restaurant. He has a pure heart and soul. Just when he was looking for the answers in his life, Gil Yong comes to the witch's restaurant.
Genre
Dark Fantasy, Supernatural, Horror
Main Cast & Characters
Song Ji Hyo as Jo Hee Ra
Nam Ji Hyun as Jeong Jin
Chae Jong Hyeop as Lee Gil Yong
Supporting Cast
Yoon Da Young as Lee Yoon Mi
Son Kwang Eop as Gil Yong's father
Ha Do Gwon as CEO Oh
Baek Sung Chul as Ko Hyun Woo
Han So Eun as Kang Su Jung
So Hee Jung as Jin's mother Ae Sook
Shin Joo Hyup as Young Jae (Gil Yong's classmate)
Yoo Gun Woo
Jung Chan
Lee Joo Shil as Lee Bok Nam
Im Won Hee as Goo Hyo Sik
Jeon Eun Mi as a passer-by
Choi Sung Jae
Ji Soo Won
Air Time & Schedule
New episodes every Friday
Episodes & Ratings
"The Witch's Diner" Korean drama will have a total of 8 episodes.
Still Cuts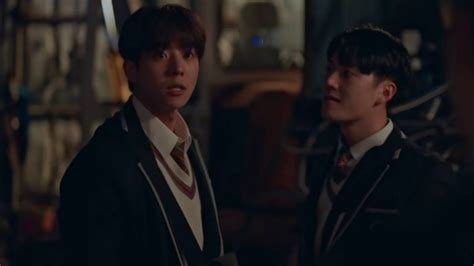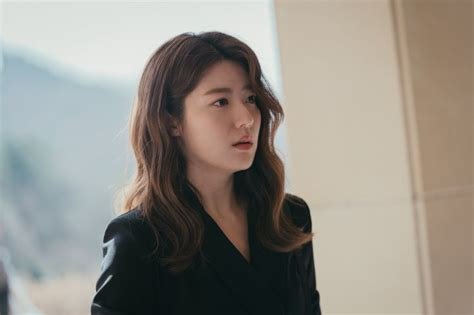 Notes & Facts
"The Witch's Diner" is based on an award-winning story that has been praised for its realistic instances from the society. It won the grand prize at Kyobo Book Centre's third story contest.
Song Ji Hyo earlier starred in Korean drama "Was It Love?" (2020)
Nam Ji Hyun earlier starred in a Korean drama festa "Off The Course" (2021) and "365: Repeat the Year" in 2020.
Chae Jong Hyeop is currently starring in Korean drama "Nevertheless" (2021).
Where To Watch Online
You can watch "The Witch's Diner" on Viki here.
OST List
"Holding On" by Se.A
"Alone"
---
Trailers & Clips
Episodes 1, 2, 3,….Highlights
---
You May Also Like
Similar K-Dramas to "The Witch's Diner"
---
*Drama is subject to regional availability.