Overview: "You And Me" Kdrama is an MBN original special drama series that released on November 11, 2023. It will tell the healing romance story of young generation who believes in love and dreams rather than chasing after money. "You And Me" stars Kim Hee Jung and Lee Tae Ri in the main cast. Currently, it is not available to watch online on any streaming platform.
Table of Contents
Synopsis
"You And Me" is a healing romance Korean drama that tells the story of college students at Dong Gu, Busan who are chasing dreams and romance.
Heo Young Ran (Kim Hee Jung) is a college student who dreams to be an actress. Meanwhile, Lee Won (Lee Tae Ri) is her best friend, who helps her through difficult times and pushes her to be an actress.
Genre
Romance, Youth, Mini Series
Main Cast & Characters
Kim Hee Jung as Heo Young Ran 
Lee Tae Ri as Lee Won
Supporting Cast
Seong Won Yoon as Go Ah Seong, 
Chae Hyun Lee as Park A-In 
Hwang Hee Jin  as Jeong Hye Mi
Park Yu Jin as Ji Hyeon
Go Yu Ra 
Park Seok Jin 
Kim Ju Yeon 
Episodes & Ratings
Korean drama "You And Me" is a single episode drama.
Still Cuts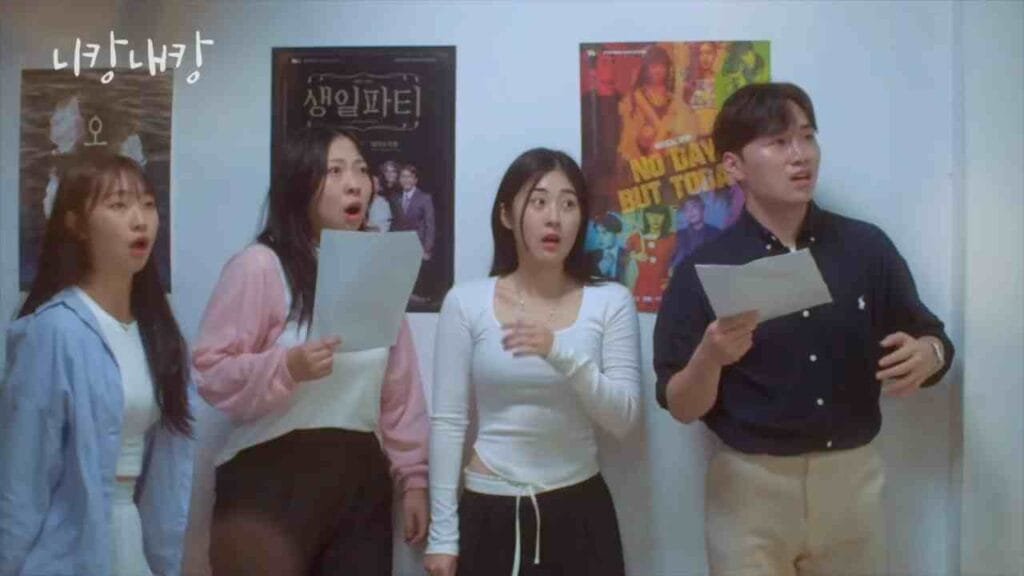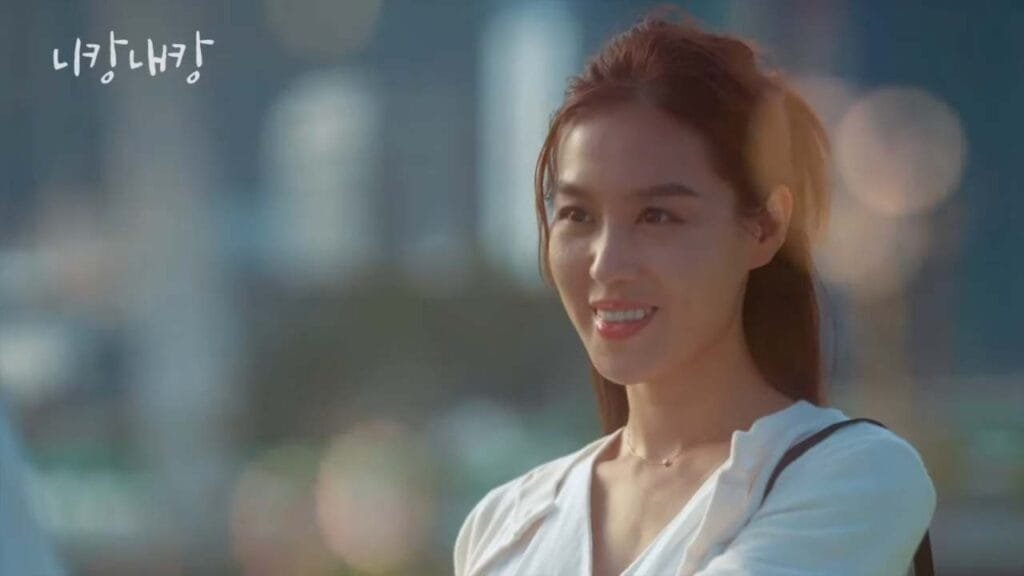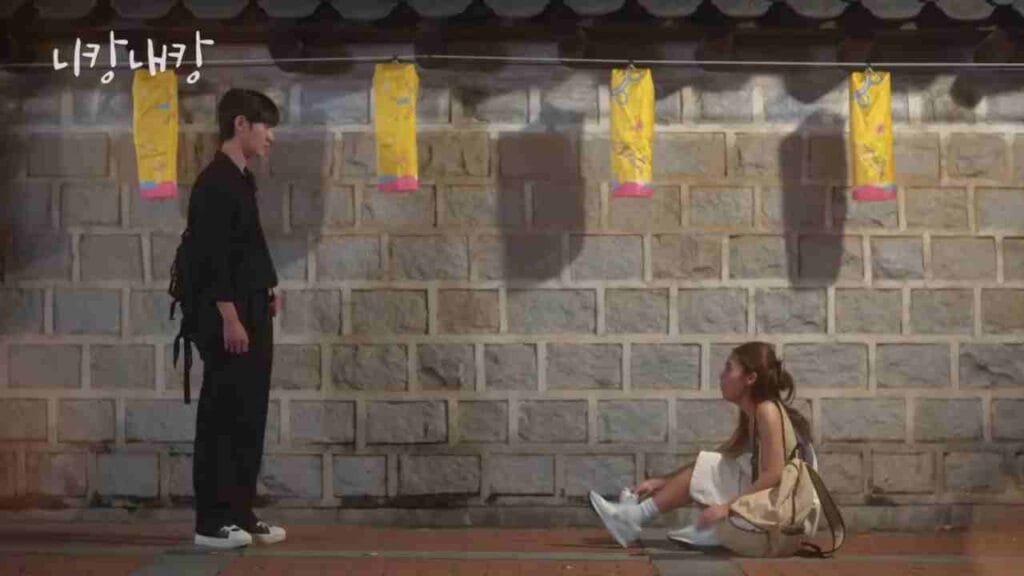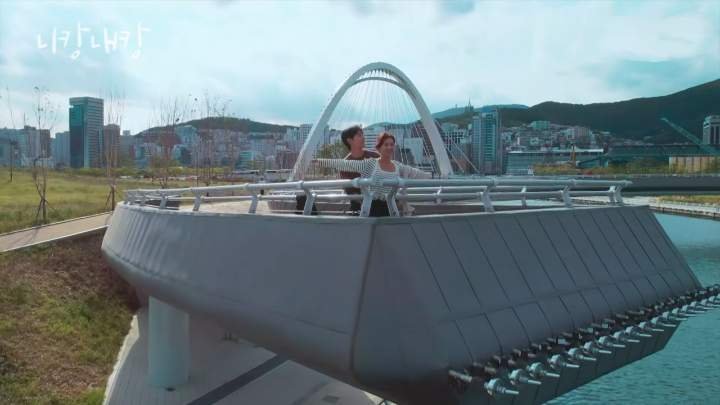 Notes & Facts
Kim Hee Jung earlier appeared in Korean drama "Sponsor" (2022).
Lee Tae Ri earlier appeared in Korean drama "Destined with You" (2023).
"You And Me" is co-produced by WiseU Youngsan University and Sen TV Sisaimdang The Edit.
A lot of students from Youngsan University's Department of Acting and Performing Arts are cast in this drama. 
In addition, the drama directing and filming team includes 12 students from the Department of Broadcasting and Photography. 
A total of 16 Youngsan University students participated in the drama as staff, including 2 from the Fashion Design Department (costume team), 2 from the Beauty Arts Department (makeup team), and 12 from the Broadcast Photography Arts Department (directing and filming team).
This drama was filmed on location in Busan, including Youngsan University's Haeundae Campus, in mid-September.
Director: Kim Young Eun 
Scriptwriter: Lee Yoo ha
Where To Watch Online?
Currently, "You And Me" is not available to watch online on.
Trailers & Clips
*Drama is subject to regional availability.
---