In K-Dramas, the way moms show love is like a comforting song in our hearts. From tearful sacrifices to happy moments, these on-screen moms create stories of love that everyone can feel. Whether it's a mom guiding through life's tough times or a dad silently understanding, these actors are like the heart and soul of our beloved family dramas.
Now in Korea, many actors and actresses often get titles like 'Nation's First Love', 'Sister', and more. Among these titles, the coveted 'Nation's Mother' is a special recognition, symbolizing the profound impact these performers have in portraying maternal figures that resonate with audiences across the country. Here are the 7 Veteran Korean Actors Who Have Earned the Title of Nation's Mother and Father
---
1. Song Dong Il: The Go-To Dad!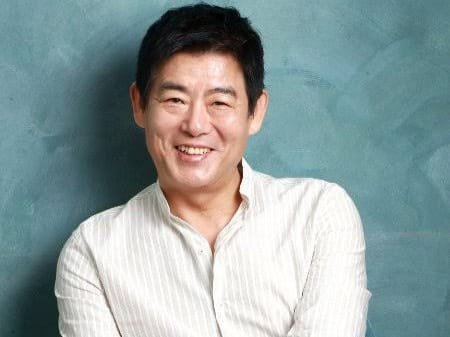 Ever noticed that awesome dad in "Reply 1994," "Reply 1997," and "Reply 1988"? That's our man, Song Dong Il! His comic skills and easy charm won our hearts, earning him the title of 'Nation's Father' on MBC's Section TV Entertainment. He is practically every unruly daughter's dream dad in K-Dramaland.
---
2. Kim Hee Ae: The Fashionista Mom!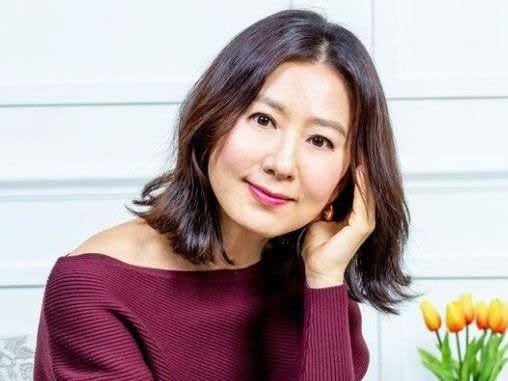 Kim Hee Ae isn't just an amazing actress; she is the go-to mom for middle-aged women in K-Dramas. From "Perfect Love" to "Precious Family," she's our Nation's Mother, recognized by MBC's Section TV Entertainment for her stellar motherly roles. Who wouldn't want her as their on-screen mom? (Source)
---
3. Kim Young Ok: Grandma Goals!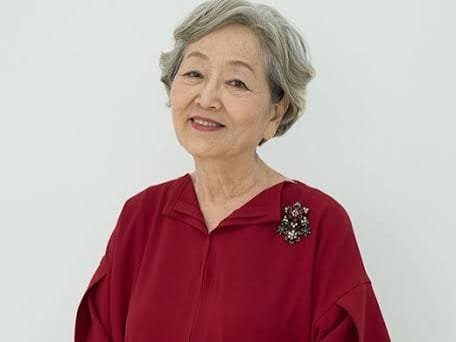 If there's a lovable halmeoni (grandmother) in a K-Drama, chances are it's Kim Young Ok. She is like South Korea's "Nation's Grandma," stealing the show in classics like 'Boys Over Flowers.' Can we adopt her as our grandma too, please?
---
4. Kim Hae Sook: Our Hallyu Mom!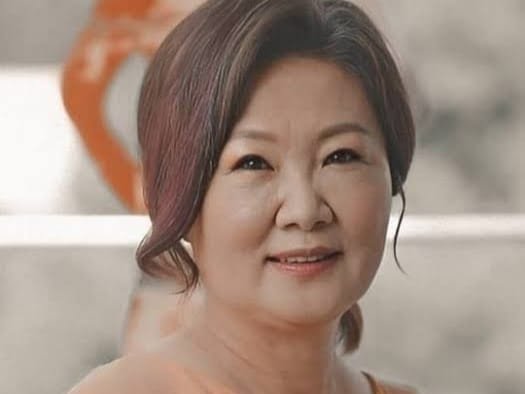 Enter Kim Hae Sook, aka our "National Mother." After rocking it as the lead actress Song Hye-kyo's mom in "Autumn in My Heart," she has been everyone's go-to K-Drama mom. She even spilled the beans on her experiences in the book "Mother of Hallyu Stars: Kim Hae-sook's Story." Talk about mom goals!
---
5. Kim Mi Kyung: The Drama Eomma!
In the world of supporting roles, Kim Mi Kyung reigns supreme as the "Korean drama mother." Seriously, if Kim Mi Kyung is in it, you know the show's got the mom magic! Her infectious acting power makes us shed tears before we even realize it.
---
6. Lee Jeong Eun: Our Oscar-Winning Mom!
Remember Moon Gwang from the Oscar Winning Korean movie "Parasite"? That's Lee Jeong Eun, our Korea's National Mother! She's not just starred in an Oscar winner movie; she has also aced it in K-Dramas like "Weightlifting Fairy Kim Bok Joo" and "While You Were Sleeping." Bow down to our multi-talented on-screen mom! (Source)
---
7. Go Doo Shim: The Nation's Forever Mom!
With over 100 dramas and films under her belt, Go Doo Shim is the old school "nation's mother." Her 22-year stint in "Diary of a Rural Village" from 1980 to 2002 is legendary. No wonder she has won the Daesang seven times; she is the queen of devoted, self-sacrificing TV moms. (Source)
---