Overview: "Bloodhounds" Kdrama (also known as "Hunting Dogs") is a Netflix original drama series that released on June 9, 2023. It will tell the story of three people who join hands to take down a cruel loan shark. "Bloodhounds" stars Woo Do Hwan, Lee Sang Yi, Heo Joon Ho and more in the main cast. It is available to watch online on streaming platform Netflix*.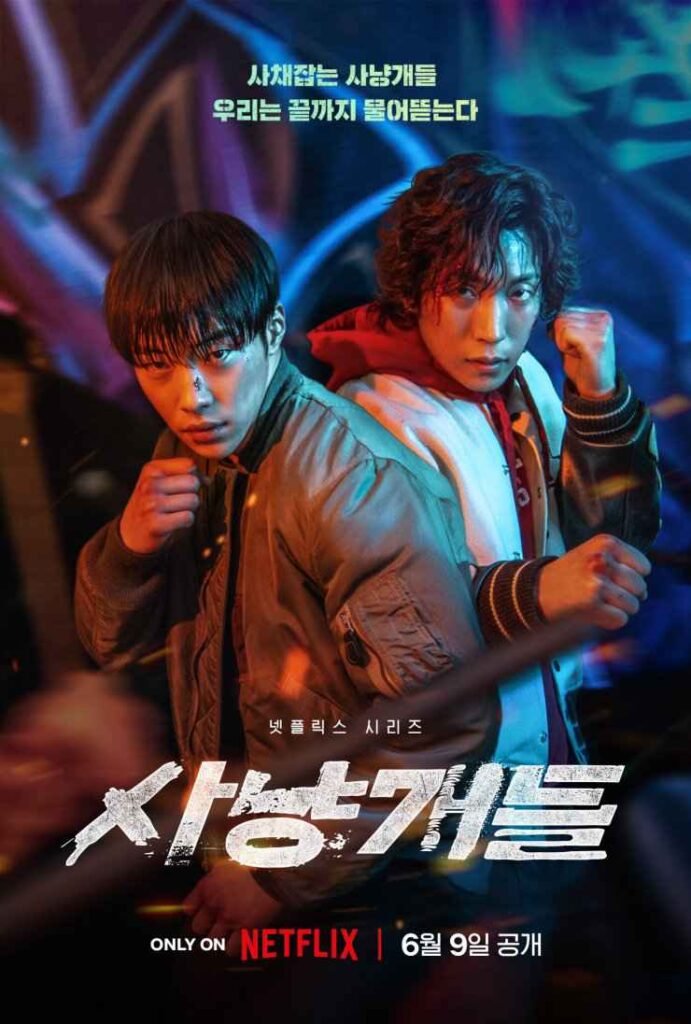 Table of Contents
Synopsis
"Bloodhounds" Korean drama tells the story of two promising boxers Kim Gun Woo and Hong Woo Jin who are in debt to a ruthless loan shark Kim Myeong Gil.
Kim Gun Woo quits boxing so that he can pay his mother's debt and starts working for CEO Choi. CEO Choi who was once into money lending business comes back after disappearing and starts lending money to people without interest. Meanwhile, Hong Woo Jin also joins them and together they work to destroy Kim Myeong Gil.
Genre
Action, Thriller
Main Cast & Characters
Woo Do Hwan as Kim Gun Woo
Lee Sang Yi as Hong Woo Jin
Heo Joon Ho as CEO Choi
Park Sung Woong as Kim Myeong Gil
Supporting Cast
Choi Si Won as Director Hong (Kang Yong's younger brother)
Ryu Soo Young as Doo Young (President Choi's left arm)
Choi Young Joon as Kang Yong
Jo Wan Ki as Kim Jun Min
Kim Sae Ron
Jung Da Eun
Yoon Yoo Sun
Lee Hae Young
Tae Won Seok
Air Time & Schedule
All episodes released on Friday
Episodes & Ratings
Korean drama "Bloodhounds" has a total of 8 episodes.
Still Cuts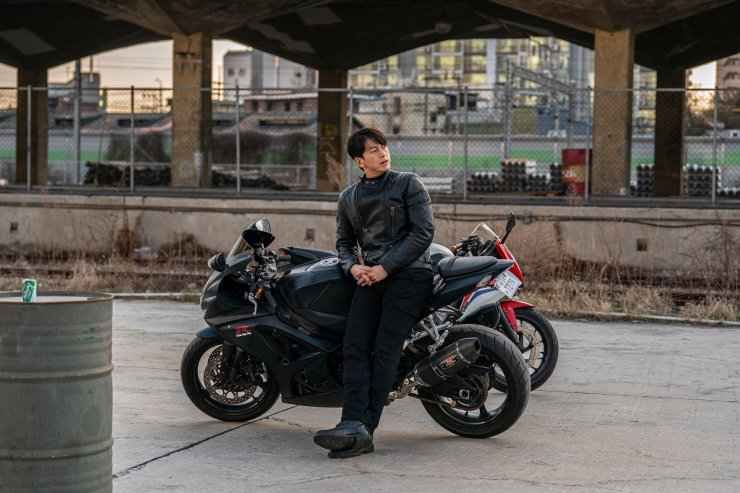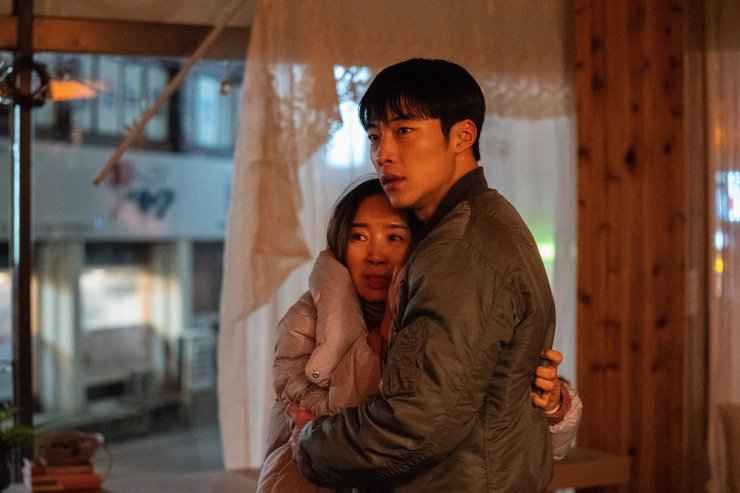 Notes & Facts
"Bloodhounds" Korean drama is based on webcomic "Sanyanggaedeul" by Jung Chan.
Woo Do Hwan earlier starred in Korean drama "Joseon Attorney: A Morality" (2023).
Lee Sang Yi earlier starred in Korean drama "Hometown Cha-Cha-Cha" (2021).
Heo Jun Ho earlier starred in Korean drama "Missing: The Other Side Season 2" (2022).
Park Sung Woong earlier starred in Korean drama "Unlock My Boss" (2022).
Director: Kim Joo Hwan
Scriptwriter: Jung Chan (webcomic), Kim Joo Hwan
Where To Watch Online?
You can watch "Bloodhounds" online on Netflix here.
Trailers & Clips
---
*Drama is subject to regional availability.