Overview: "Strangers Again" Kdrama (also known as "Can we Be Strangers?") is an ENA original drama series that released on 18 January, 2023. It will tell the story of a divorced couple who reunites unexpectedly in the courtroom as colleagues. "Strangers Again" stars Kang So Ra and Jang Seung Jo in the main cast. It is available to watch online on streaming platform Viki*.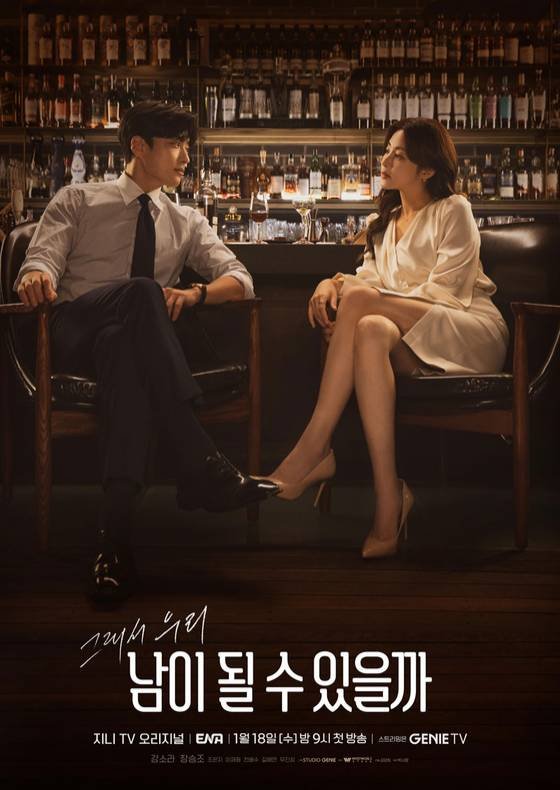 Table of Contents
Synopsis
Genre
Cast
Air Time & Schedule
Episodes & Ratings
Still Cuts
Notes & Facts
Where To Watch Online?
Trailers & Clips
Synopsis
"Strangers Again" tells the story of a divorced couple. Oh Ha Ra is a divorce lawyer who is known as the "Goddess of Litigation" at her workplace. She is a divorcee herself. Go Eun Beom, who's also a hard-working lawyer, is her ex-husband.
An unexpected event reunites the couple and forces them to work together as colleagues. This creates a tense atmosphere around them as they are exposed to each other's past grievances. Another pair of advocates who doesn't seems to like each other's presence, adds fuel to this atmosphere.
How will they sort out their issues while maintaining professionalism?
Genre
Comedy, Romance, Law
Main Cast & Characters
Kang So Ra as Oh Ha Ra
Jang Seung Jo as Goo Eun Beom
Supporting Cast
Jo Eun Ji as Kang Bi Chwi
Lee Jae Won as Kwon Si Wook
Jeon Bae Soo as Seo Han Gil
Kil Hae Yeon as Hong Yeo Rae
Mu Jin Sung as Min Jae Gyeom
Kim Ro Sa as Jeon Min Kyung
Shin Joo Hyup as Sung Chan Young
Park Jung Won as Ki Seo Hee
Min Chae Min as Ji Ye Seul
Air Time & Schedule
New Episodes every Wednesday and Thursday at 09:00 p.m. KST.
Episodes & Ratings
"Strangers Again" Korean drama will have a total of 12 episodes.
Still Cuts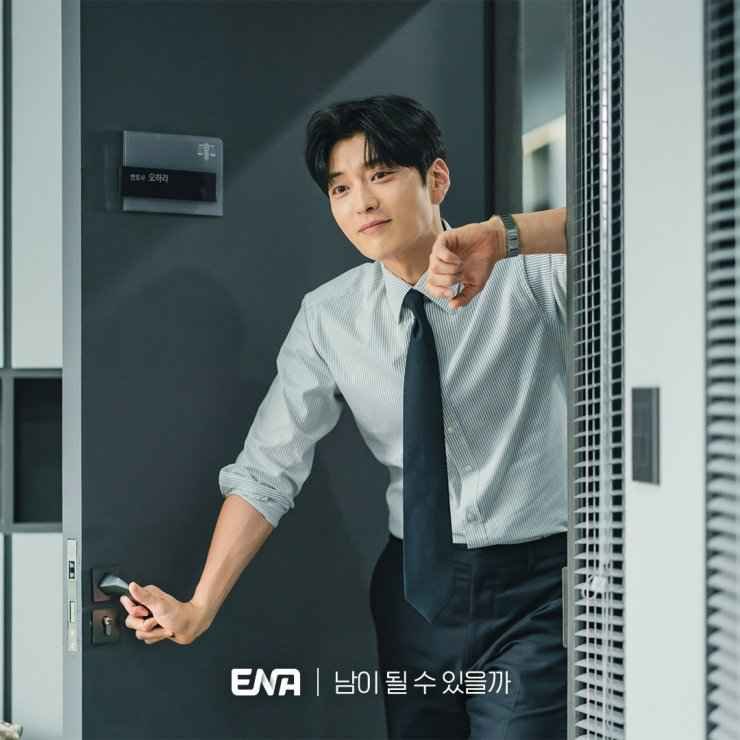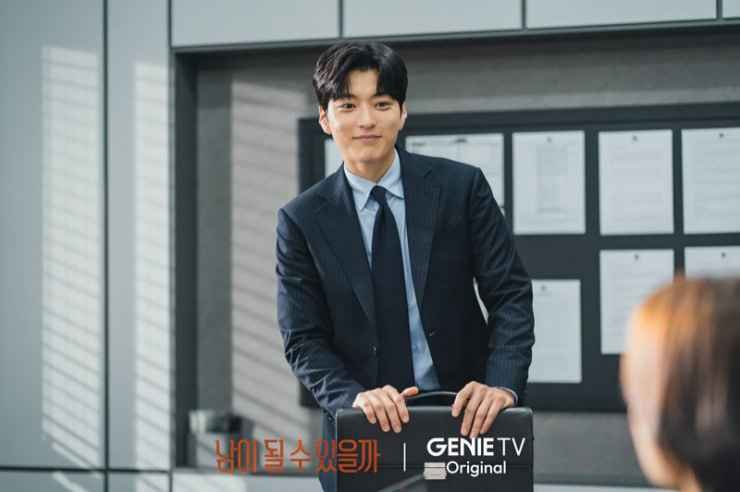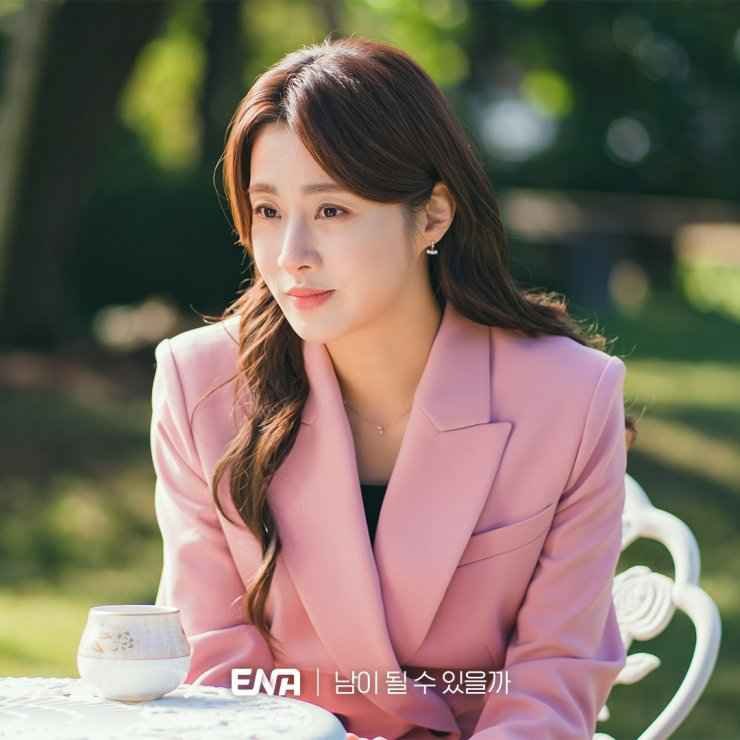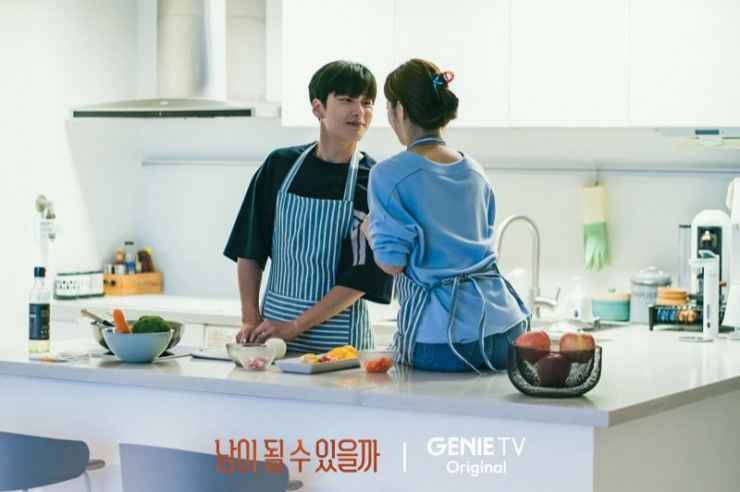 Notes & Facts
Kang So Ra earlier starred in Korean drama "Revolutionary Love" (2017).
Jang Seung Jo earlier starred in Korean drama "The Good Detective 2" (2022).
Drama "Strangers Again" takes over ENA's time slot previously occupied by "Love Is For Suckers."
Director: Kim Yang Hee
Scriptwriter: Park Jin Rae
Where To Watch Online?
You can watch "Strangers Again" on Viki here.
Trailers & Clips
Episodes 1, 2, 3,……, Highlights
---
*Drama is subject to regional availability.