New stills are there of the upcoming exciting Korean drama "Not Others" which is based on a popular webtoon called "Strangers".
And Jeon Hye Jin (Uncle), Sooyoung (Fanletter, Please), Ahn Jae Wook (The Empire) and Park Sung Hoon (The Glory) will be taking the main roles in the drama.
In the new stills we see Sooyoung and Park Sung Hoon diligently doing their work together, despite them not getting along with each other.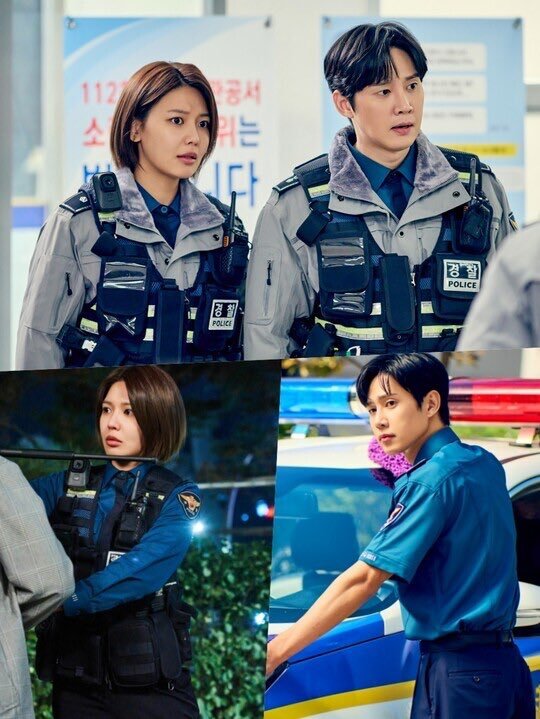 "Not Others" Korean drama story will center around the relationship of a single mother and her daughter.
Eun Mi (Jeon Hye Jin) is a clumsy yet charming physical therapist who became a mother when she was in high-school. She has been taking care of her daughter Jin Hee (Sooyoung) single handedly. Today she is 29 years old and is currently a police station patrol team leader. Although both love each other so much, they often argue about almost everything. Things get complicated when Eun Mi starts dating a mysterious otolaryngologist, Jin Hong (Ahn Jae Wook).
Meanwhile, Jin Hee is having a hard time getting along with her co-worker Jae Won (Park Sung Hoon) who is a police director relegated to the Namchon Police Station.
"Not Others" comes from the PD of drama "Cinderella and The Four Knights". It will release on ENA after "Lies Hidden In My Garden" on July 17.
---