Overview: "Castaway Diva" Kdrama (also known as "Diva of the Deserted Island") is a tvN original drama series that released on October 28, 2023. It will tell the story of Mokha who has been stranded on an island for 15 years, then rescued, following her reintegration into society and her dream of singing. "Castaway Diva" stars Park Eun Bin, Kim Hyo Jin, Chae Jong Hyeop, Cha Hak Yeon and Kim Joo Heon in the main cast. It is available to watch online on streaming platform Netflix*.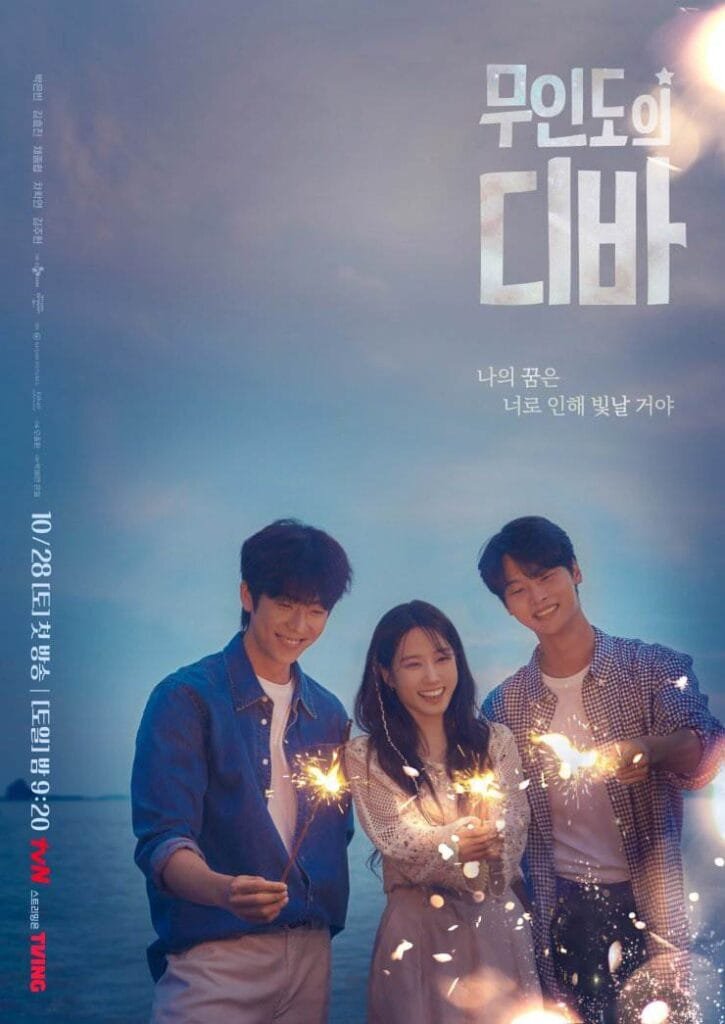 Table of Contents
Synopsis
"Castaway Diva" Korean drama tells the story of a girl named 'Mokha' (portrayed by Park Eun Bin). Due to her father's domestic violence and to fulfill her dream of becoming a singer, she decides to leave her home. She goes to an audition by boat, but is swept away by an unexpected storm. Later, she finds herself on an uninhabited island. She doesn't lose hope and starts living there, thinking of herself as the main character of a movie. Fifteen years later, she is rescued, and the story will then continue with Mok Ha adjusting to the world and people she had been isolated from and fulfill her dream of becoming a singer.
Meanwhile, Kang Bo Gul (portrayed by Chae Jong Hyeop) is a producer of YGN's entertainment department. He is the one who finds and saves Mokha. Yoon Ran Joo (Kim Hyo Jin) is Mokha's favourite star. However, today she is not famous like before.
Genre
Romance, Comedy
Main Cast & Characters
Park Eun Bin as Seo Mok Ha
Kim Hyo Jin as Yoon Ran Joo
Chae Jong Hyeop as Kang Bo Geol (Producer of YGN's entertainment department)
Cha Hak Yeon as Kang Woo Hak (Bo Geol's older brother and YGN's news reporter)
Kim Joo Hun as Lee Seo Joon (CEO of RJ Entertainment)
Supporting Cast
Bae Gang Hee as Eun Mo Rae (RJ Entertainment's popular singer)
Shin Joo Hyup as Park Yong Gwan (Seo Joon's right-hand man and Mo Rae's manager at RJ Entertainment)
Kim Bo Jung as Hong Yeon Kyung ('Nth Primetime' main producer)
Yoon Jeong Hoon as Ahn Dong Min ('Nth Primetime' assistant director)
Lee Seung Joon as Jeong Bong Wan (Gi Ho's father)
Kim Min Seok as Han Dae Woong (Mok Ha's classmate)
Oh Kyung Hwa as Moon Young Ju (Mok Ha's best friend and Dae Woong's wife)
Moon Woo Jin as Jeong Gi Ho (Mok Ha's classmate)
Lee Yoo Joon as Seo Jeong Ho (Mok Ha's father)
Seo Jeong Yeon as Song Ha Jeong (Woo Hak and Bo Geol's mother)
Lee Joong Ok as Kang Sang Du (Woo Hak and Bo Geol's father)
Song Kyung Cheol as Hwang Byung Gak (CEO of Suga Entertainment)
Moon Sook as Go San Hee
Air Time & Schedule
New Episodes every Saturday & Sunday at 09:20 PM KST.
Episodes & Ratings
Korean drama "Castaway Diva" will have a total of 12 episodes.
Still Cuts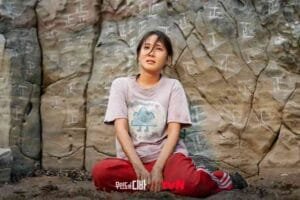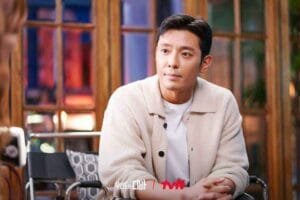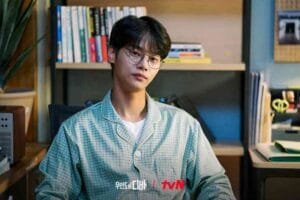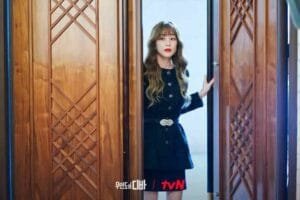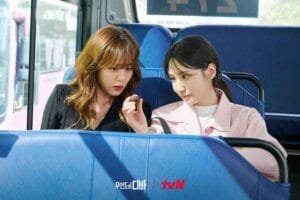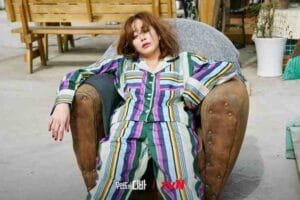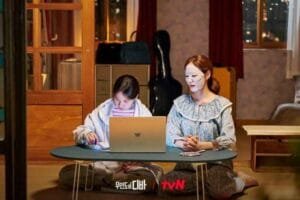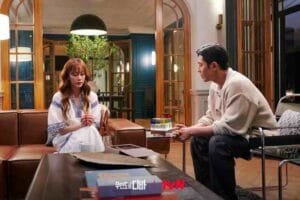 Notes & Facts
Where To Watch Online?
You can watch "Castaway Diva" online on Netflix here.
Trailers & Clips (eng sub)
Episodes 1, 2, 3,….., Highlights (eng sub)
*Drama is subject to regional availability.
---